New Adelphi Exhibition Gallery opened in 2016, providing a permanent space to showcase the University of Salford Art Collection within the New Adelphi School of Arts and Media. We curate between 3-5 exhibitions per year, often in collaboration with students, graduates, staff, our archives & library collection, and other museums, galleries and independent projects.

As well as a space for teaching, learning, engagement and enjoyment, the Gallery provides a haven away from the busy hustle and bustle of daily campus life.

Open Monday – Friday 10am – 4pm during exhibitions. Closed bank holidays. Admission is free.
COVID-19: The gallery is closed until further notice due to the Covid-19 pandemic. Please check back soon for updates.
Previous Exhibitions: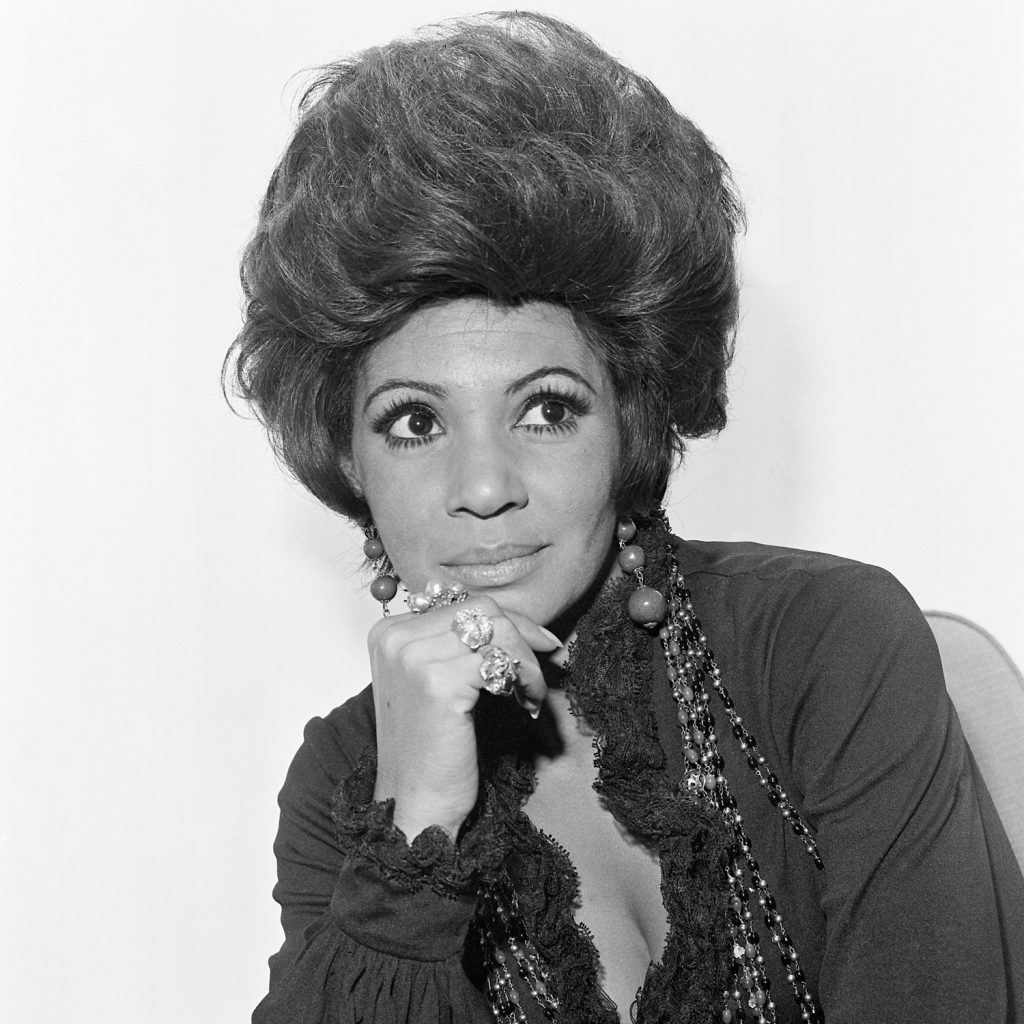 He was a wild one
16 September 2019 – Friday 17 January 2020

He was a wild one draws together British music photography from the 1950s and 1960s, from the Open Eye Gallery archive in Liverpool and the University of Salford Art Collection. Part of the Together We Move engagement programme, inspired by the Everything I Have Is Yours film commission.

Image: Shirley Bassey by Harry Goodwin. Courtesy the artist's estate.