Visibilities: Shaping a story of now
15th May – 25th August 2023
Albert Adams, Ruth Barker, Maurice Carlin, Craig Easton, Gwilym Hughes, Katie McGuire, Hetain Patel, Mandy Payne, Jai Redman, Gavin Turk, Wu Yue.
What does it mean to be visible? Visibilities brings together works from the Collection to explore and examine who and what is represented in our contemporary collecting, and how these visibilities shape what we think of as our 'stories of now'.
After almost two years working closely with the University of Salford Art Collection, Team Assistant Rowan Pritchard curates Visibilities, unpicking what shapes the Collection today, who is visible within it, and what stories the Collection tells.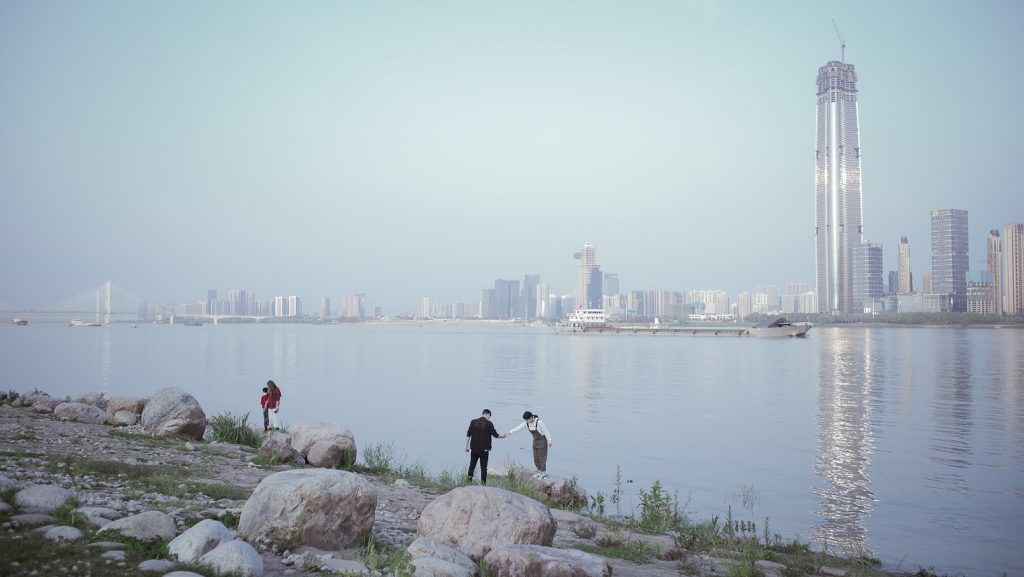 Art collections, museums and institutions play a key role in shaping what we think of as important, worth preserving, and worth remembering. Whilst historically there are stories that have been omitted from this legacy, many institutions are now taking a more critical look at who and what shapes the legacies being built today.
Visibilities shares selected works from the University of Salford Art Collection – a collection of modern and contemporary art that began just over 50 years ago, which is displayed both on and off campus for staff, students and public visitors. In the past decade, the Collection has grown rapidly in scope, diversity and ambition – often working closely with artists to develop new work and explore what's most important to them today – our 'stories of now'.
This exhibition brings together some of these works – and stories – which touch on the theme of 'visibility' in different ways. From the hyper-local to the global, from emerging talent to established names, and through multiple collaborations and partnerships.
---
Visibilities continues 15th May – 25th August in the New Adelphi Exhibition Gallery. The gallery is free to attend and open to all, 10am – 4pm, Monday to Friday (excluding bank holidays). Find out more about visiting the gallery and our access information, here.
An accompanying events programme will be announced soon.