What's on
COVID-19 UPDATE:
As of March 2020, we're sorry to announce that all of our public events and exhibitions (including loans) are currently closed/post-poned due to the COVID-19 Coronavirus pandemic. We're preparing online content and new remote commissions with our partners over Summer – check back here soon for updates.
Keep safe,
The Art Collection Team
British music photography from the 1950s and 1960s, from the Open Eye Gallery archive in Liverpool and the University of Salford Art Collection. Plus work by current students.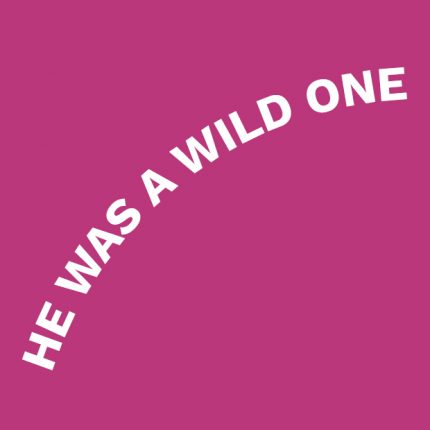 Ma Qiusha's Fog Series will be on display at Bury Art Museum & Sculpture Centre as part of their upcoming exhibition Mark Marking.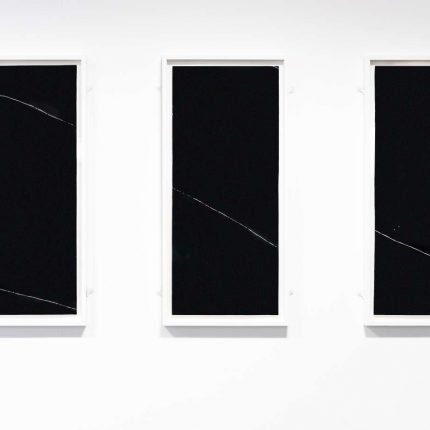 Exhibition exploring modern and contemporary portraits from the University of Salford Art Collection.