The University of Salford Art Collection and Castlefield Gallery celebrate 10 years of the University of Salford Graduate Scholarship Programme. This year, at The Manchester Contemporary they present work from 5 recent Salford Scholars: Katie Aird, Mollie Balshaw, Jeffrey Knopf, Katie McGuire, and Adam Rawlinson. Curated by Rowan Pritchard.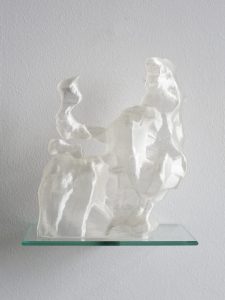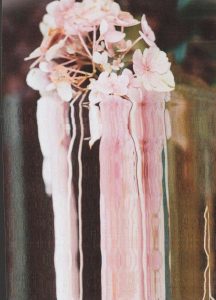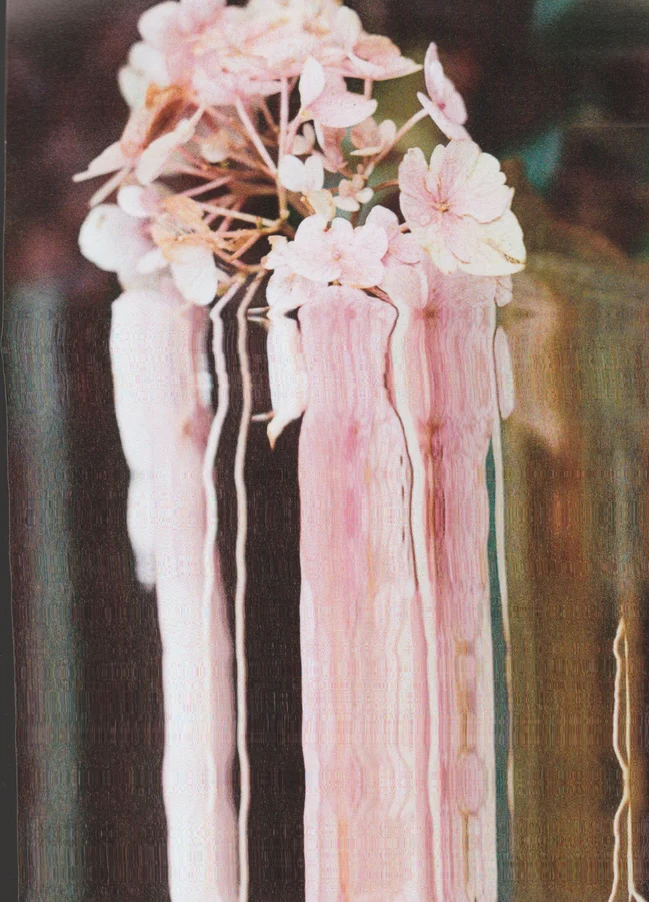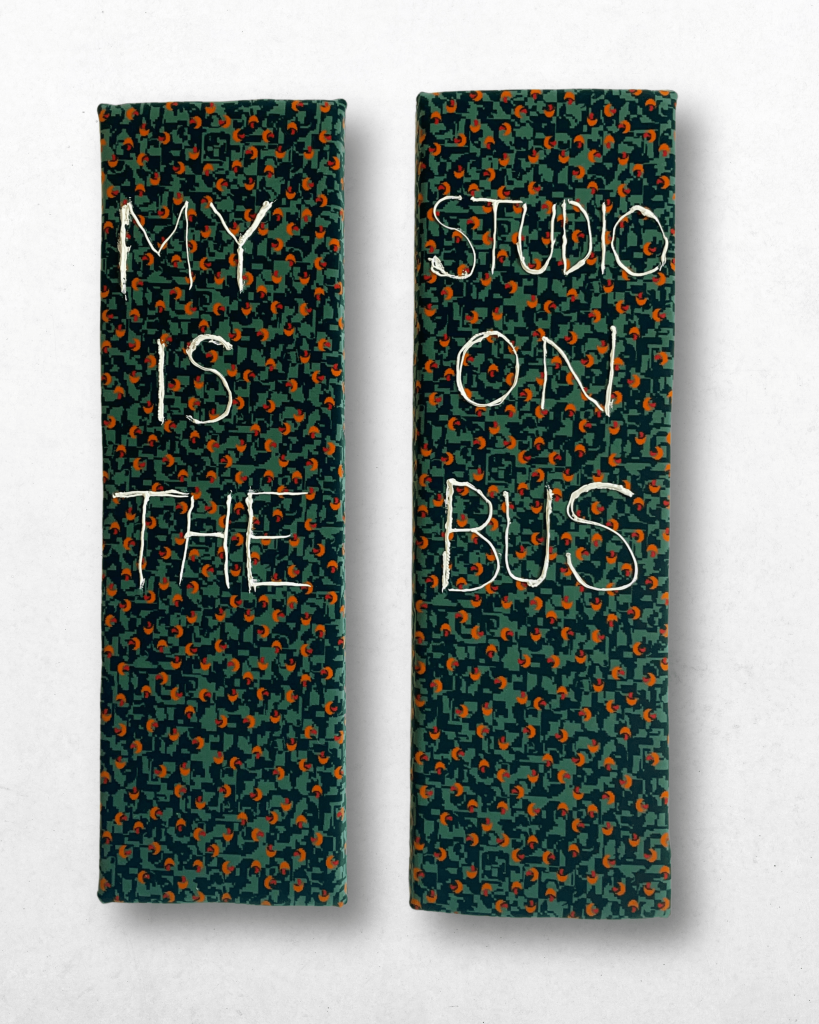 Over the last decade, the University of Salford Art Collection has been working in partnership with Castlefield Gallery to deliver a unique and ambitious programme to support outstanding graduates from the Salford School of Arts, Media and Creative Technology in their crucial first year after graduating. Over 50 bespoke scholarships have been awarded, granting recent graduates the time and resources to experiment and take risks with their creative practice within a supportive framework. Each scholarship is tailored and unique, often including a programme of mentorship, coaching, and professional development opportunities, alongside 12 months of studio space with one of our studio partners at Islington Mill, Paradise Works, or Hot Bed Press. Each Scholar agrees to gift an artwork to the University Art Collection as a legacy of the programme.
---
Castlefield Gallery is a contemporary art gallery and artist development organisation. Established in 1984, they've led the way in artist development for almost 40 years. They provide creative and career development, exhibition opportunities, and commissions for artists and independents alike. Working in Manchester based galleries, off-site, online, and in the public realm; they create long-lasting impacts in the Manchester city region, North West of England and beyond. They believe when artists and communities come together, they can help shape a better world.
Rowan Pritchard curates Salford Scholars at The Manchester Contemporary. Salford Scholars is the culmination of Rowan's two-year Graduate Associate role with the University of Salford Art Collection, focused on developing curatorial and collections care skills. Rowan graduated from BA (Hons) Fine Art from the University of Salford in 2021.
---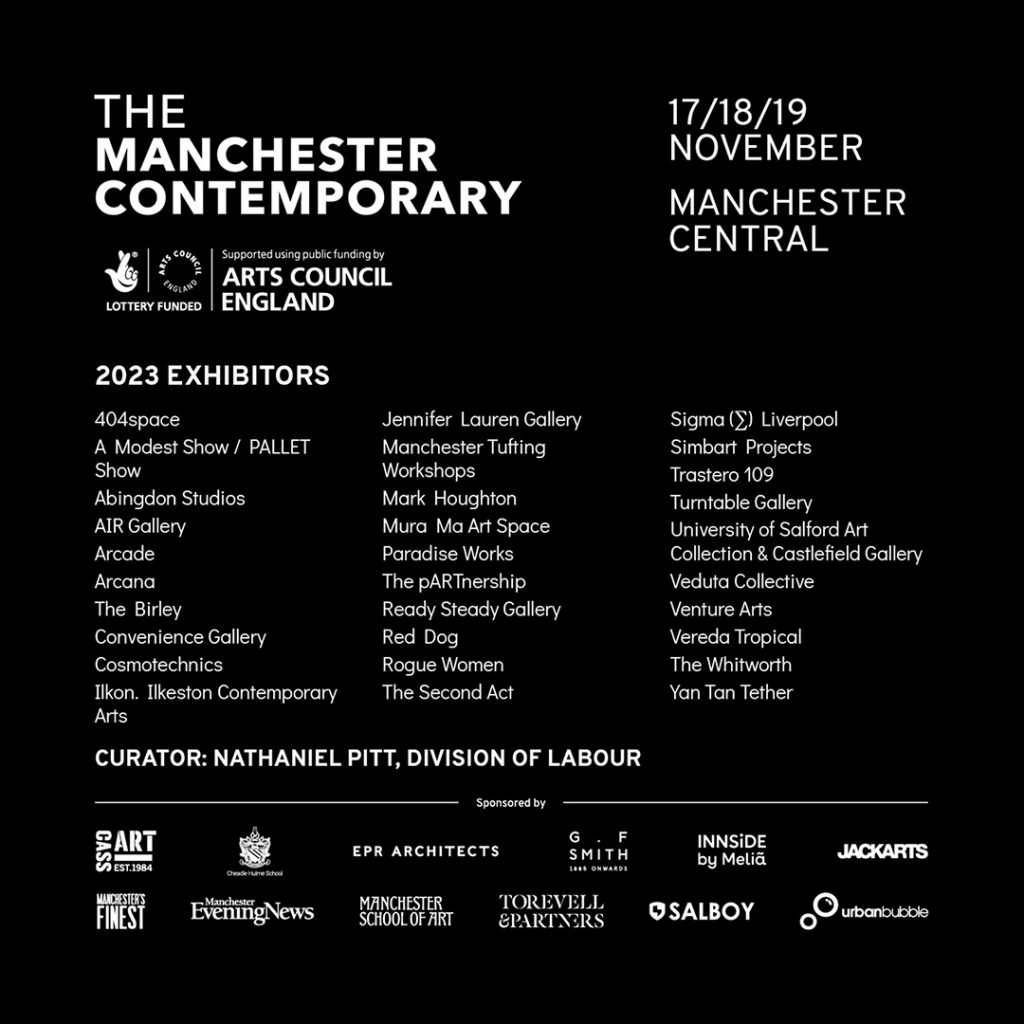 Taking place annually alongside The Manchester Art Fair, The Manchester Contemporary takes a uniquely artist-focused approach, inviting the most exciting international and UK galleries to participate. With careful selection and bold curatorial vision, The Manchester Contemporary showcases the strength of the UK's regional artists and galleries alongside key international presentations that can only be seen in Manchester.
The Manchester Contemporary is supported using public funding by the National Lottery through Arts Council England.
Click here, to visit The Manchester Contemporary website and book your tickets.
---
Latest News from the Graduate Scholarship Programme:
With applications for the 22/23 Graduate Scholarship Programme now open, this month we spoke with current graduate scholar Jeffrey Knopf. As part of his bespoke scholarship, Knopf was awarded a studio space at Paradise Works here in Salford, we check in with him at his studio, for our ongoing 'In the Studio' feature.