The University of Salford Art Collection with strategic partners Castlefield Gallery are pleased to announce the names of the 2022/3 cohort of Graduate Scholars. They are: 
Suraj Adekola (MA Fine Art) 
Aidan Doyle (BA Photography)  
Joe Fowler (BA Creative Music Technology) 
Alfie Lane (BA Fine Art) 
Jacob Longcake (BA Fine Art) 
Laura Socas (BA Fine Art) 
Now in its ninth year, the Graduate Scholarship programme provides a bespoke programme of professional development and real world experiences for a small number of students in the first year after graduation, with one place also offered to an MA student.  Each award is different and tailored to the needs and ambitions of the individual.
Founder of the programme, and Curator of the University Art Collection, Lindsay Taylor says:  
Each year it gets harder to select the final candidates – this year was no exception – the quality of applications was very high indeed. This year we selected 6 artists who we feel we can collectively support.  Alongside the cash award and the professional development, coaching and mentoring offered by Castlefield Gallery we are also offering Alfie, Jacob and Laura a studio space at Islington Mill, Hot Bed Press and Paradise Works respectively.  Aidan will participate in the Lightbox Programme run by Redeye, the Photography Network.  Suraj and Joe will benefit from the networks developed through the programme. 
I'm also delighted that Laura and Alfie's awards have been made possible through a generous donation from the Lady Monica Cockfield Memorial Trust.  
I would like to congratulate the 6 selected artists and look forward to seeing their professional careers take off over the next 12 months.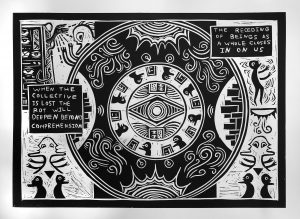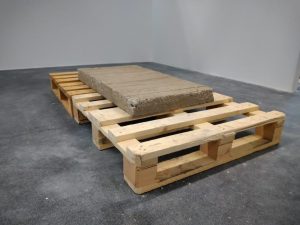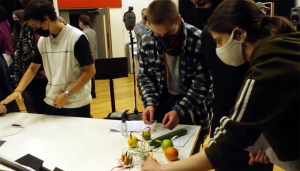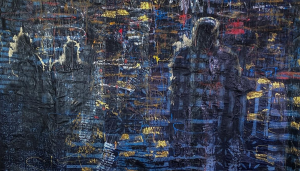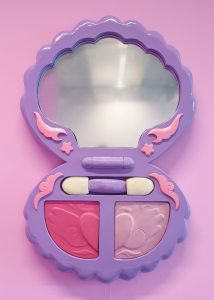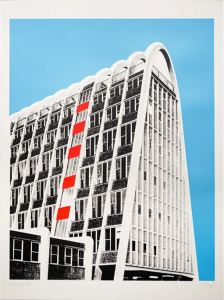 Image 1: Alfie Lane, Social Sphere (2022), print
Image 2: Jacob Longcake, Untitled (2022), sculpture
Image 3: Joe Fowler, Pilot Exhibition (2021), audio-visual Installation
Image 4: Suraj Adekola, Togetherness I (2022), painting
Image 5: Laura Socas, Shell Compact Mirror (2022), sculpture
Image 6: Aidan Doyle, Toast Rack, Blue (2021), print
---