Creating /Collecting /Collaborating
University of Salford Art Collection
Welcome to the University of Salford Art Collection website. This growing art collection has existed for 50 years and is for the benefit of staff, students and the public.  The Collection contains around 700 items which are stored and displayed on campus and are available for loan to museums and galleries in the UK and internationally.
Highlights
A free to attend DJ-ing workshop, open to all ages.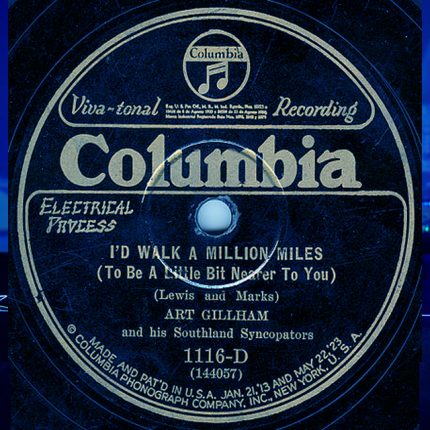 Together We Move is an on-going programme of responsive events and exhibitions, which celebrates Everything I Have Is Yours by Eileen Simpson and Ben White (Open Music Archive).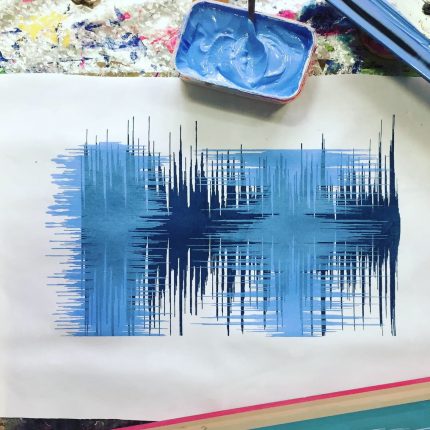 Everything I Have Is Yours is an ambitious film and sound work that looks back to the first decade of the UK pop charts (1952-62).