Creating /Collecting /Collaborating
University of Salford Art Collection
Welcome to the University of Salford Art Collection website. This growing art collection has existed for 50 years and is for the benefit of staff, students and the public.  The Collection contains around 700 items which are stored and displayed on campus and are available for loan to museums and galleries in the UK and internationally.
Highlights
Peer to Peer is a group show of 14 photographers from the UK and China. Exhibition showing in Liverpool and Shanghai.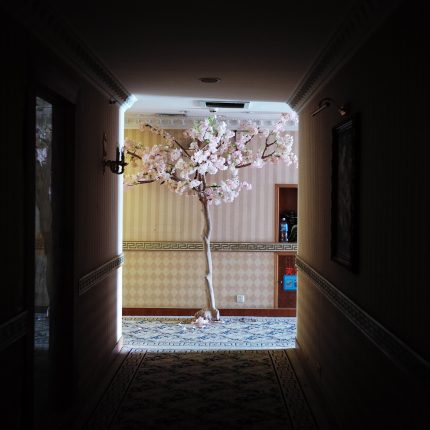 An artist's film to celebrating rain around the globe.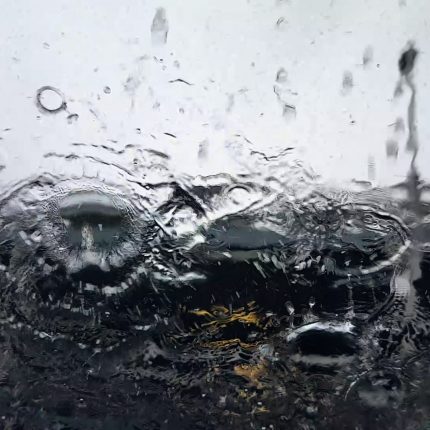 An exhibition of British music photography from the 1950s and 1960s.