Creating /Collecting /Collaborating
University of Salford Art Collection
Welcome to the University of Salford Art Collection website. This growing art collection has existed for over 50 years and is for the benefit of staff, students and the public.  The Collection contains around 700 items which are stored and displayed on campus and are available for loan to museums and galleries in the UK and internationally.
Highlights
Short online postgraduate course in digital curation in the context of contemporary art.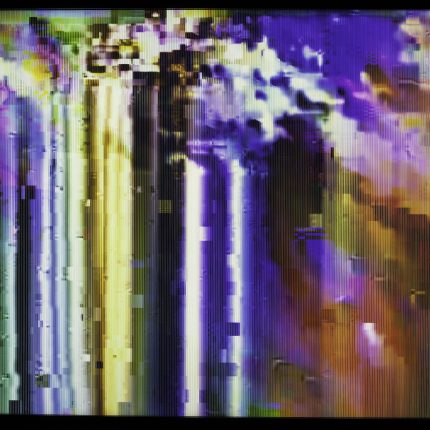 Artists' tour, panel discussion and yoga sessions to accompany the Thumbs Up exhibition at Castlefield Gallery, including .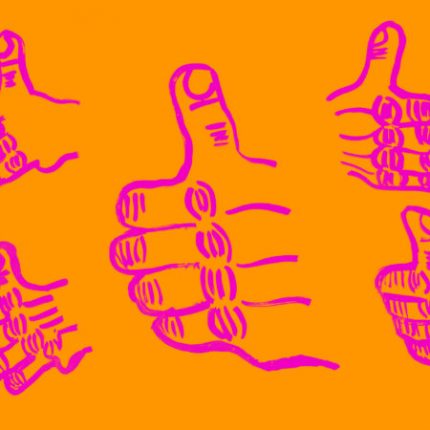 An exhibition exploring connections in popular culture, travel, movement, and use of colour. These meeting points will shape how the work interacts in the gallery creating a welcoming and enveloping intervention in the depths of winter.