Creating /Collecting /Collaborating
University of Salford Art Collection
Welcome to the University of Salford Art Collection website. This growing art collection has existed for 50 years and is for the benefit of staff, students and the public.  The Collection contains around 700 items which are stored and displayed on campus and are available for loan to museums and galleries in the UK and internationally.
Highlights
BA Fine Art student Richard Benbow, reflects on the work he produced for Acquired: a century of collecting.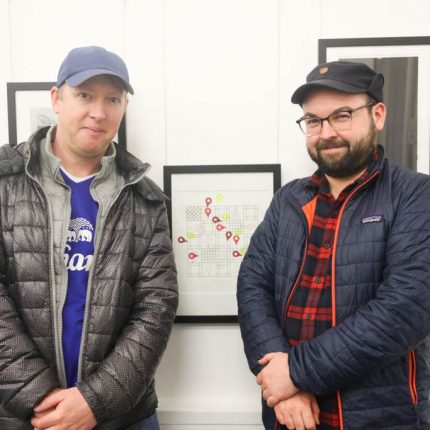 Assistant Curator Stephanie Fletcher reflects on her participation in Prof Beryl Graham's one-week intensive course Curating after New Media.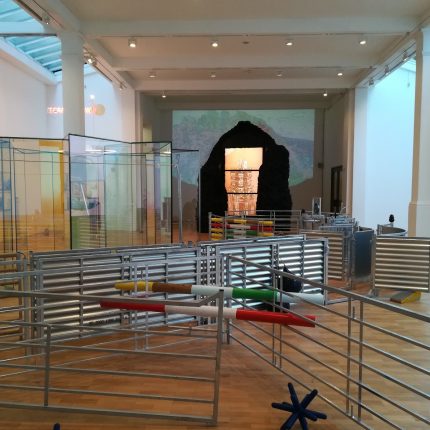 Exploring the art collections of Salford Museum and Art Gallery and the University of Salford.