University of Salford Art Collection and Castlefield Gallery are pleased to share that they will be at The Manchester Contemporary this weekend, celebrating 10 years of partnership on their Graduate Scholarship Programme.
Curated by Rowan Pritchard, Salford Scholars brings together the work of 5 recent graduate scholars Katie Aird, Mollie Balshaw, Jeffrey Knopf, Katie McGuire, and Adam Rawlinson, working across mediums including sculpture, photography, and painting.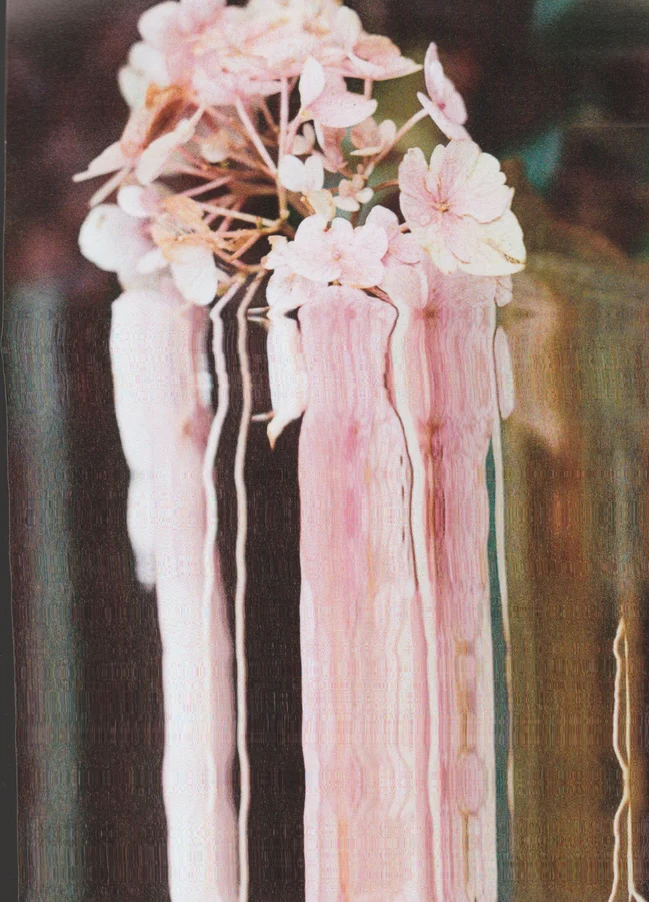 The Manchester Contemporary takes place annually alongside the Manchester Art Fair, and this year runs from the 17th to the 19th of November. The Manchester Contemporary showcases the strength of the UK's regional artists and galleries alongside key international presentations that can only be seen in Manchester.
You can find out more about the University of Salford Art Collection & Castlefield Gallery at The Manchester Contemporary here. 
---