Artist-in-residence Gwen Riley-Jones has been working with the University of Salford Art Collection since 2021, using the Collection as a starting point to engage with young people about what matters most to them.
---
As part of the LOOK Photo Biennial 2022: Climate at the University of Salford, a digital showcase of three series of images created in collaboration with young people and communities across Salford is on display in the New Adelphi Building Atrium. These include:
Planting for the Planet – images of chlorophyll prints exhibited for the first time;
Salford LGBTQ+ Youth Groups – images created during photography workshops on the day of Salford Pride during Youth Week August 2022,
Salford Youth Council x Tindall Street Allotments – images created when Youth Council teamed up with an allotment run by and for military veterans.
Planting for the Planet was produced collaboratively with youth environment group Action for Conservation, in partnership with RHS Garden Bridgewater. Together they explored how art and creativity can help communicate issues around climate change.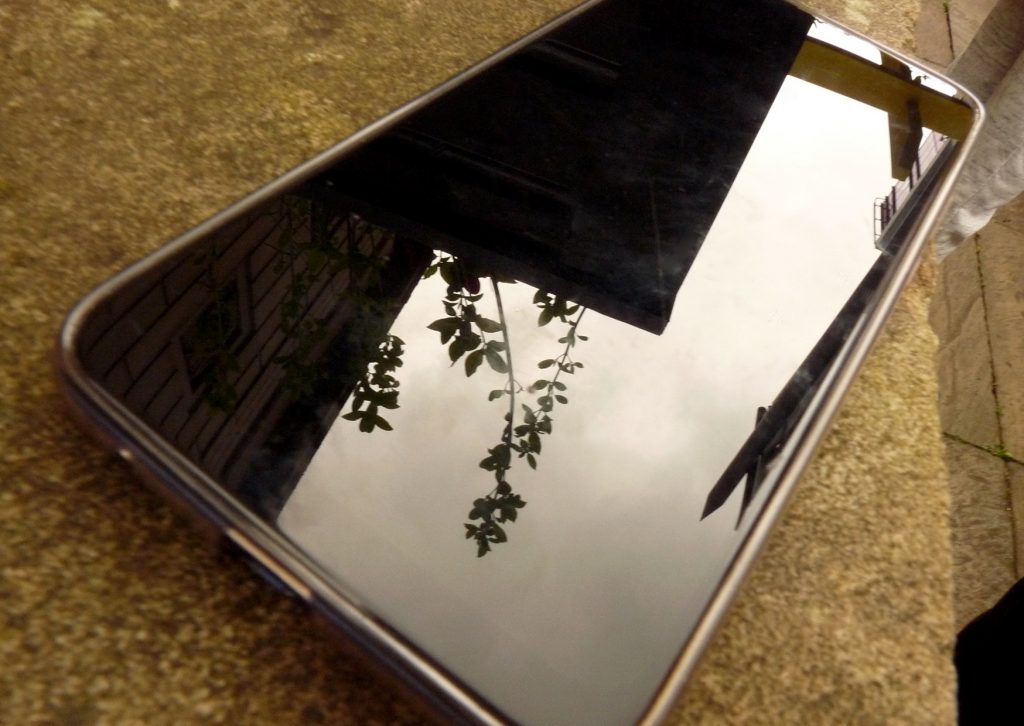 Using socially-engaged photography practice and sustainable plant-based printing methods, the group produced a series of images originally shown at RHS Garden Bridgewater in Summer. The photographs on display were taken by group members exploring their own relationships to natural environments; including green tinted portrait images made using spinach juice instead of ink, on recycled paper.
Alongside the digital showcase in New Adelphi, there is a physical display of the spinach prints (anthotypes) alongside a series of chlorophyll prints; a method of creating a photographic print within a leaf using naturally occurring light-sensitive pigments.
Gwen adds: "During my residency I have also been working with groups of young people in partnership with Salford Youth Service, together we have explored wellbeing and ways of using photography and nature to connect and feel better.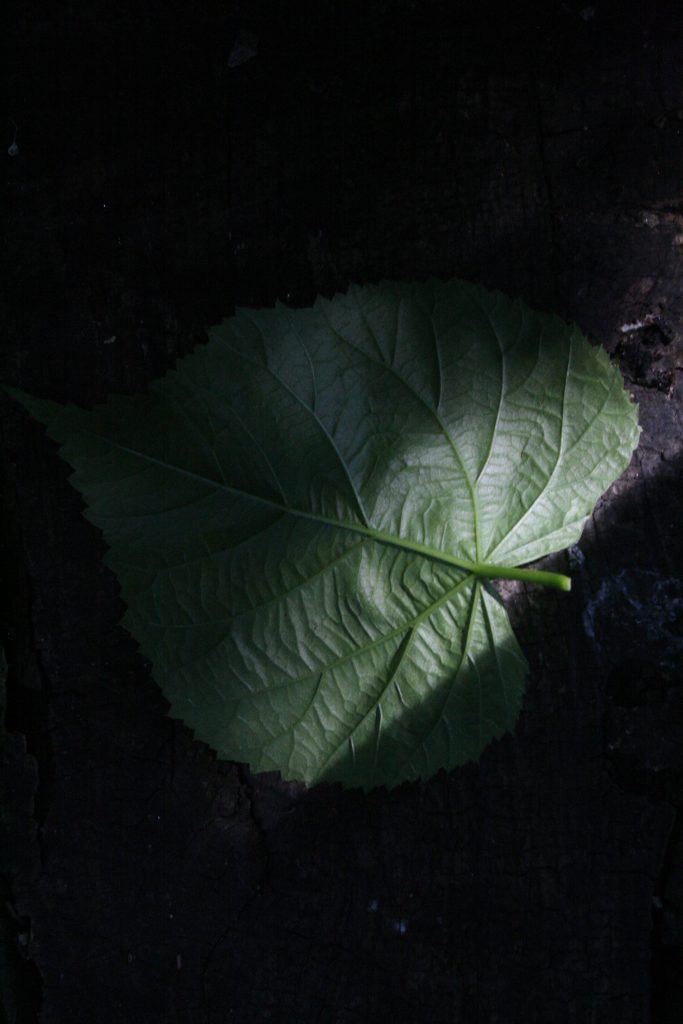 The digital showcase presents a series of images created by members of Salford's LGBTQ+ Youth Groups during a photography workshop as part of Salford Pride celebrations in August 2022. I met many enthusiastic and talented photographers during the workshops, and we are discussing ways we can work together again in the future.
As part of my ongoing collaboration with Salford Youth Council there is a selection of images included in the digital display created when the group helped out at Tindall Street Allotments, during the summer holidays. The allotment is run by Vinny Nield and a group of Military Veterans. Vinny and the team shared their knowledge of plants and growing with the group, as well as getting them involved in the practical aspects of running an allotment. The group created photographs to explore this environment and the positive effects on both mental and physical health."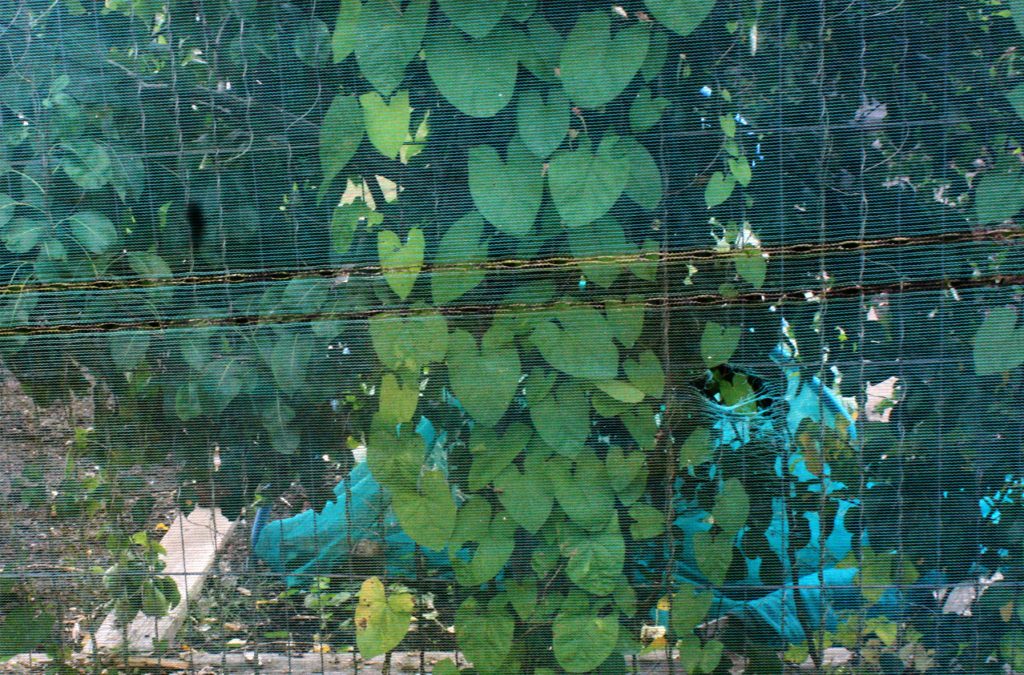 Additionally, there is a second physical display of the 'Photowalk for Wellbeing' created in collaboration with Salford Youth Council. The photowalk activity is for anyone who wants to take some time out to take 'notice, connect and feel better'.
The group created the prompts by responding to photographs they had taken in and around Salford. They created an accessible design, taking into account the needs of people with dyslexia.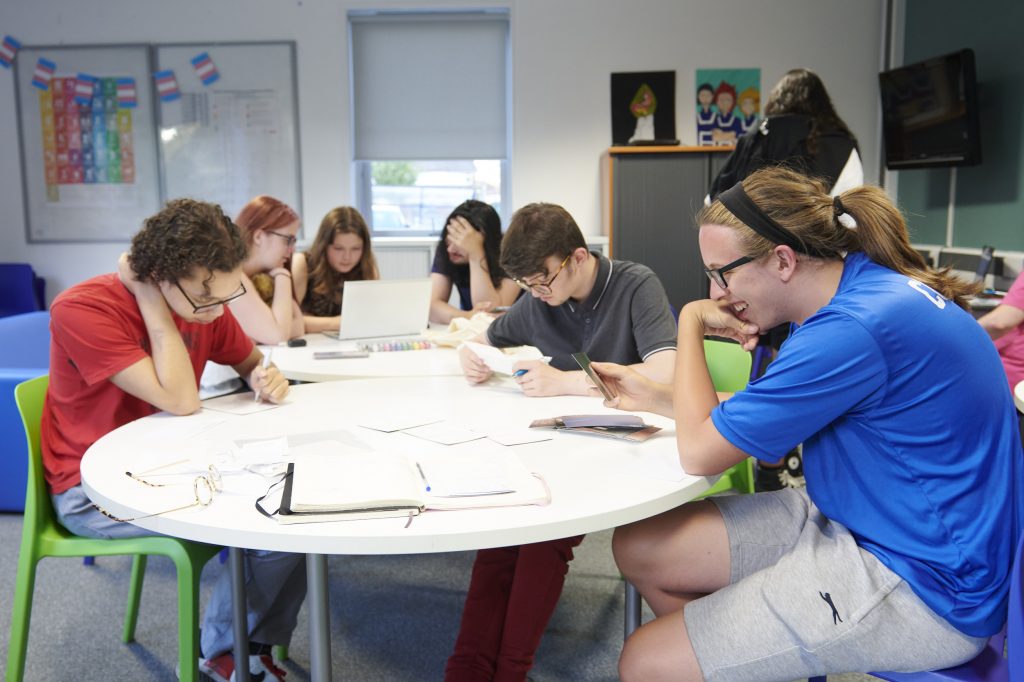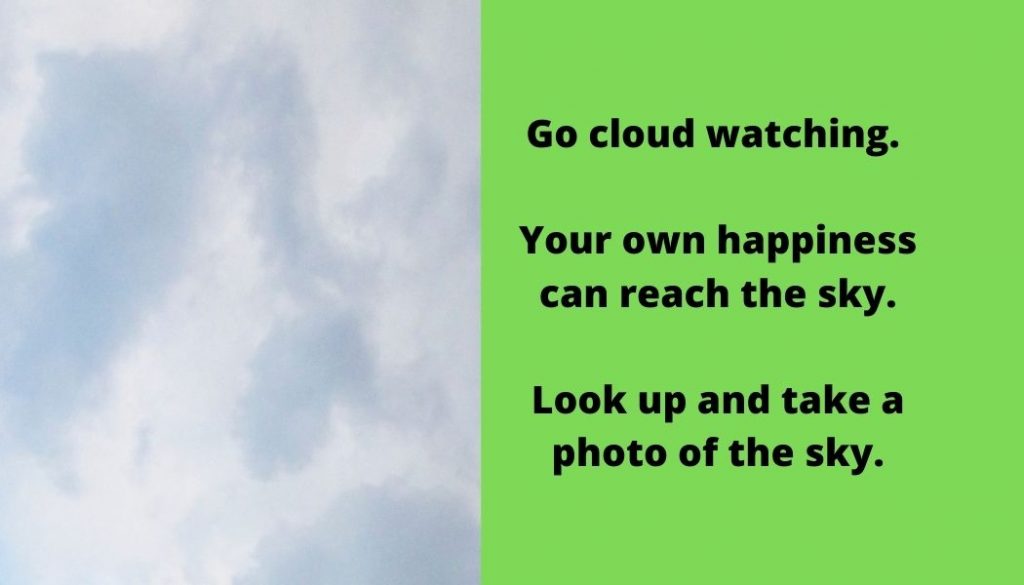 The cards are displayed in an open vitrine for you to pick up and take on your own Photowalk for Wellbeing, alone or with friends. Share with us by tagging us in the images @uos_artcollection @salfordyouthcouncil @gwenrileyjones
Gwen will also be hosting a guided Photowalk for Wellbeing on Thursday 10th November 2.00-3.00pm, starting in the New Adelphi Building Atrium.
To book tickets for the Photowalk or the launch event on 3rd November, and for more information on the other exhibitions on display click here.

The digital showcase can be viewed online here.