Our outgoing Digital Content and Engagement Officer, Alistair Small, offers some reflections on the collection's digitisation project and new online catalogue.
I'm now coming to the end of my time working with the University of Salford Art Collection as Digital Content and Engagement Officer. Since last September we've seen a step-change in the accessibility of the University's collection, facilitated by a move to a new, purpose-built Art Store in the heart of the campus and our growing Online Catalogue.
Through this project, we've been able to open up opportunities for engagement with the collection in both online and real space, and lay the foundations for a collection that is accessible to all, and used by students, staff and the wider community. Our Socially Engaged Photographer in Residence – Gwen Riley Jones – has recently facilitated the first visits to our new store, with Salford Youth Council and Action for Conservation. These visits prompted enthusiastic and heated debates around the definitions of art and how it can function in wider society and hit home the importance of viewing works in person. Ahead of the visits, both groups were invited to use the Online Catalogue to browse and select works to then view in person in the stores, giving them agency over the visit. These are exactly the kinds of interactions we hoped to facilitate through this project: using digital platforms as a point of entry to the collection and to generate interest in and engagement with our work, and with art and visual culture more generally.
Moreover, collections are holders and producers of cultural heritage and making them visible is crucial in opening up critical dialogues around collecting practices and institutional practices. It is hoped that the online collection will support the work and research of students and staff across the University, particularly around the creation of cultural narratives and institutional practices: what's collected and what's left out, and how does this influence definitions of culture, and historical narratives?
The practicalities of digitising a large number of artworks and creating a framework in which to show them has required a lot of collaboration – with photographers, web developers and our colleagues in the Archive and Library. There's so much variation in the collection both in terms of medium (with works ranging from prints and drawings to performance objects and Augmented Reality installations) and in terms of the amount of contextual information held by the University – particularly with works from the collection's early days. This has facilitated many conversations about what it means to represent a work online, and what risks being lost through this representation. The digitisation process can also elevate the works in the collection. I've found it particularly satisfying to make visible works which are otherwise hidden in drawers and plan chests or haven't been on public display for years.
Digital photography also allows new details to emerge and for works to be studied in greater detail – for example in the below Self-Portrait by Albert Adams: the detail can reveal brush strokes and movement that show the painter's process and technique – his creative process frozen in time, his hand made present.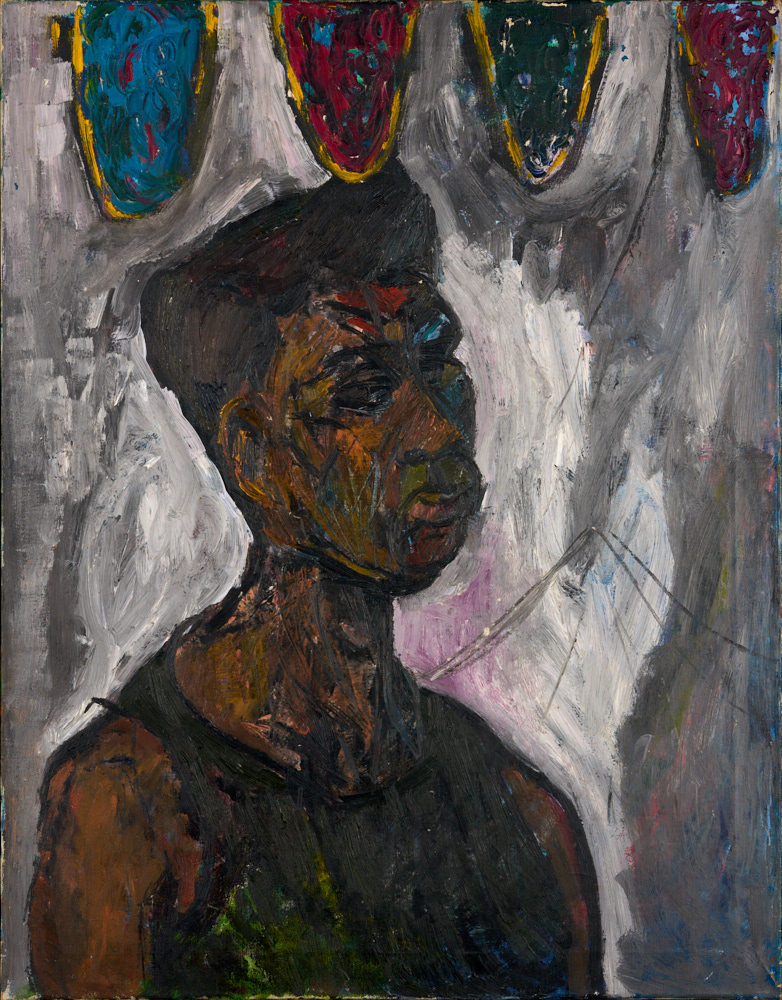 The digitisation process has also opened up the possibility of drawing new connections between works, offered by the ability to position disparate works together, side-by-side within a digital, flat space. The catalogue home page also randomly regenerates the order of works, creating new and previously unexplored comparisons, and generating visual connections between works.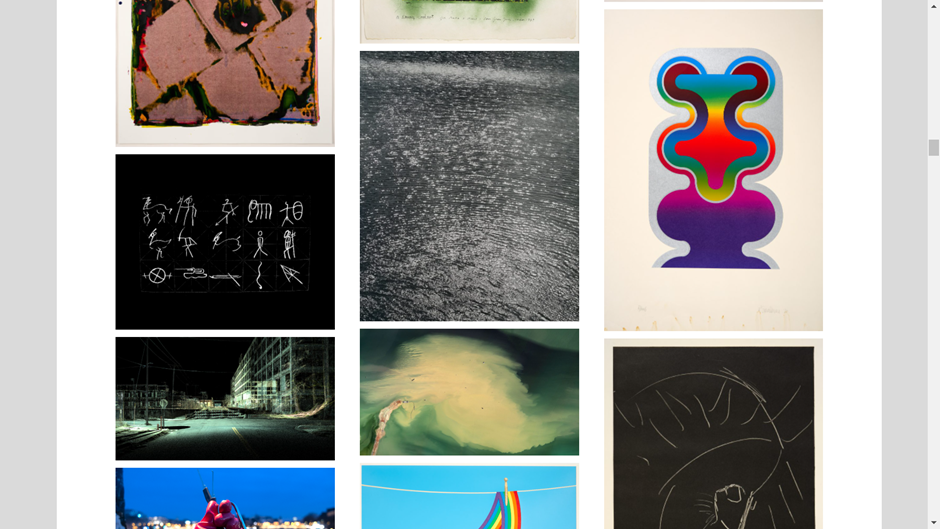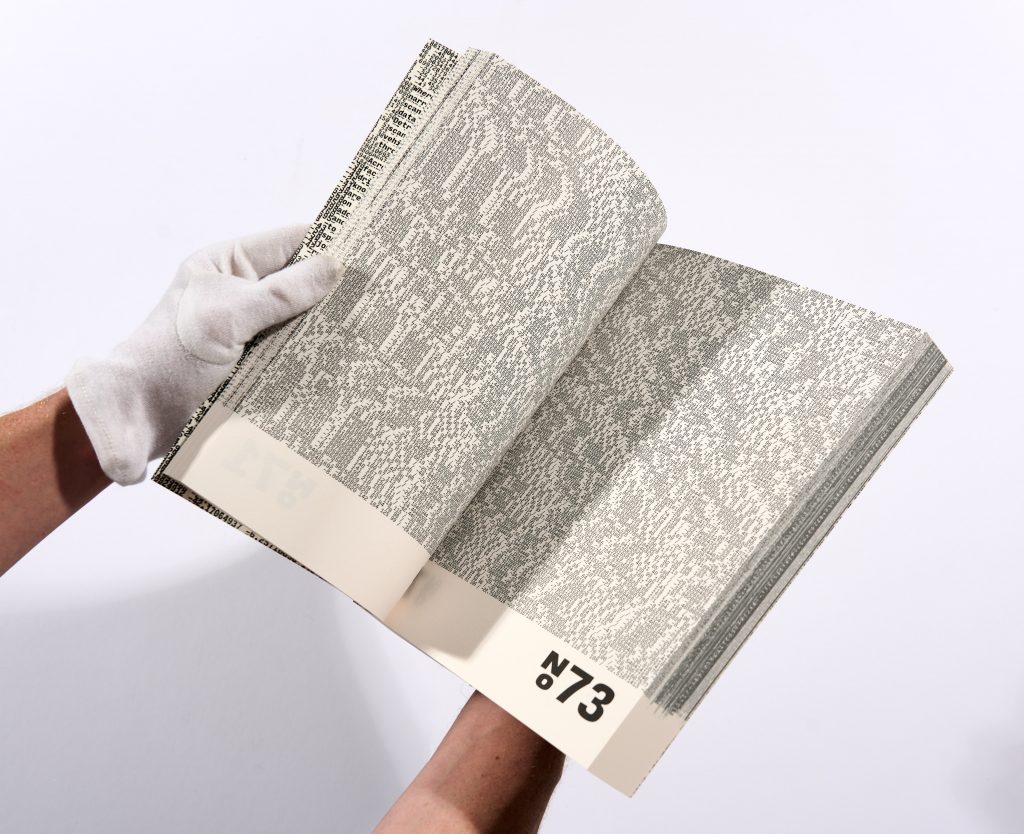 To date we have made over 200 works from the collection available to view online, and we're uploading new works every week. There's over 800 artworks in the collection, not to mention the various studio objects and documents in its care.
Moving forward, the collection – both in its online and physical spaces – will be a site of activity, with new tools allowing users to curate their selections further, and there's a lot of potential for residencies working with the collection, for artists and researchers alike.