---

Hi, I'm Alistair Small the new Digital Content and Engagement Officer for the University of Salford Art Collection in partnership with Open Eye Gallery. I'm coming to Salford with a strong interest in public collections and how they can function as common resources, and as sites of critical engagement with collecting practices of the past and present.

My background is in curating visual art and public programmes, with a focus on socially engaged practices and co-creation. My previous projects include a live-streamed exhibition and programme with the LUX collection of Artists Moving Image, a collaborative ceramics project with over 50s Chinese communities in Manchester, and an online project exploring language diversity through food and recipes. I like to work collaboratively-  with artists, communities and institutions – and I'll be bringing this approach to this project. Outside of my role with the University, I also work as a Fundraiser and Grower for a community gardening project and have my own practice as a potter.  

In my new role I'm going to be overseeing the digitisation of the University's 800+ works, and creating opportunities for engagement and access for students, staff and our local communities. I'm really excited to be working with Gwen Riley Jones, the Socially-Engaged Photographer-in-Residence on this project, as well the core Art Collection team – Lindsay Taylor and Stephanie Fletcher – and our partners in Liverpool, Open Eye Gallery.  

The collection finds itself in an exciting period of transformation and transition. In November 2021 we will start moving the collection to a new purpose-built store located centrally on campus  and equipped with a study space. This will be a permanent home for the 800+ works in the collection, and a huge upgrade on the current store. This move will grant greater access to and engagement with the collection: from students, staff, researchers, and our local communities in Salford and Greater Manchester. We'll be documenting the store move as we go, showcasing collection objects that may not have seen the light of day for quite some time!  

This move is also an ideal moment to consider the collecting practices and policies in place over the University's history, to take stock of what's 'in store', and what is absent from the collection. Collections are records of institutional policies, histories, geopolitical and social shifts. They are rich resources for investigation, change, research and inspiration. As The University of the Arts, London's Black Artists and Modernism (2015-2018) project (the first nation-wide audit of works by British born or based artists of African, Asian and Middle East and North Africa descent in UK public collections) has shown, public collections in the North West of England have a long, long way to go before they can be considered representative of their communities.1 

As part of the Digitisation Programme, we will be undertaking research into the demographics of artists represented in the University's collection,, recognising what improvements have been made since 2013, and identifying areas for further development.  

At the same time, the digitisation project and a revamped digital platform will showcase the collection in its entirety online, creating new possibilities for critical engagement and study, and entry points for browsing the collection. Since 2013 the University works on a commission-to-collect model to create and acquire new work from established and emerging artists, including through the Graduate Scholarship scheme, residencies, and socially engaged projects.  How we collect, store and facilitate access to these works will be important considerations during this project. Over the coming months we will be making changes to how the collection is displayed and accessed online and crucially making this rich resource visible to all.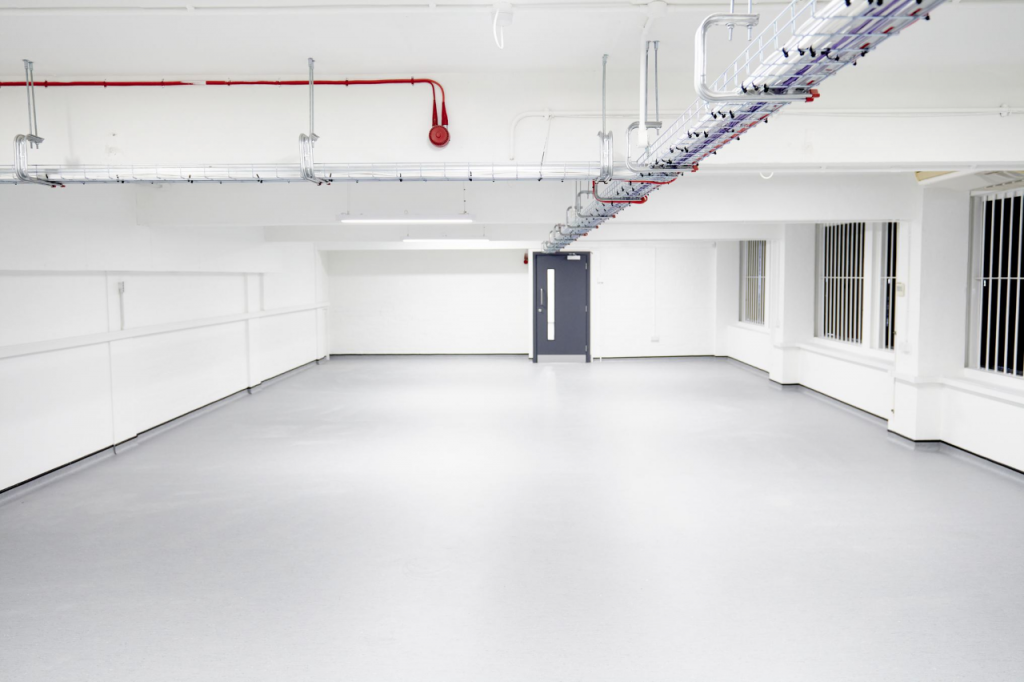 ---
Footnotes:
1- The data collected from Manchester Art Gallery, The Harris and Walker Art Gallery for the Black Artists & Modernism project's audit of UK public collections indicated that less than 2% of the artists represented in each of the three collections were from these ethnic backgrounds, and works made by such artists represented less than 3% of the artworks held in each collection. According to recent census data, around 9% of people in the North-West of England self-identify as Black, Asian and Minority Ethnic; in Liverpool this rises to 10%, in Preston to 20%, and in Manchester to 32%
"Developing more representative art collections could not be more urgent": Dr Anjalie Dalal-Clayton on the need to diversify the narrative. The Double Negative, 14/10/2020. Accessed 07/10/2021