Hi, my name is Gwen Riley Jones and I have recently begun a year-long project as a Socially Engaged Photographer-in-Residence at the University of Salford Art Collection in partnership with Open Eye Gallery. 

I am a photographer with a creative practice exploring themes of identity and belonging, and have 13 years' experience working with collections. My previous major projects include participatory projects working with Holocaust survivors and refugees, a book about Piccadilly Records and a collection-based project, Portrait of a Living Archive. I have always had an interest of the role of photography in the ability (or not) to make change in people's lives, and wider society.  

I am so excited to be working with the Art Collection Team and really looking forward to working with a community group truly collaboratively, co-authoring and co-producing work together using the University's Art Collection as our starting point. 
As part of this residency, I will be receiving mentorship from Open Eye Gallery – who are actively rethinking what a gallery can be. They are the national lead in Socially Engaged Photography, bringing different voices, photographers and communities together, to establish projects where the collaborative process is just as important as the final product. I will also be working with students from the School of Arts, Media and Creative Technology at University of Salford, who have an MA in Socially Engaged Photography.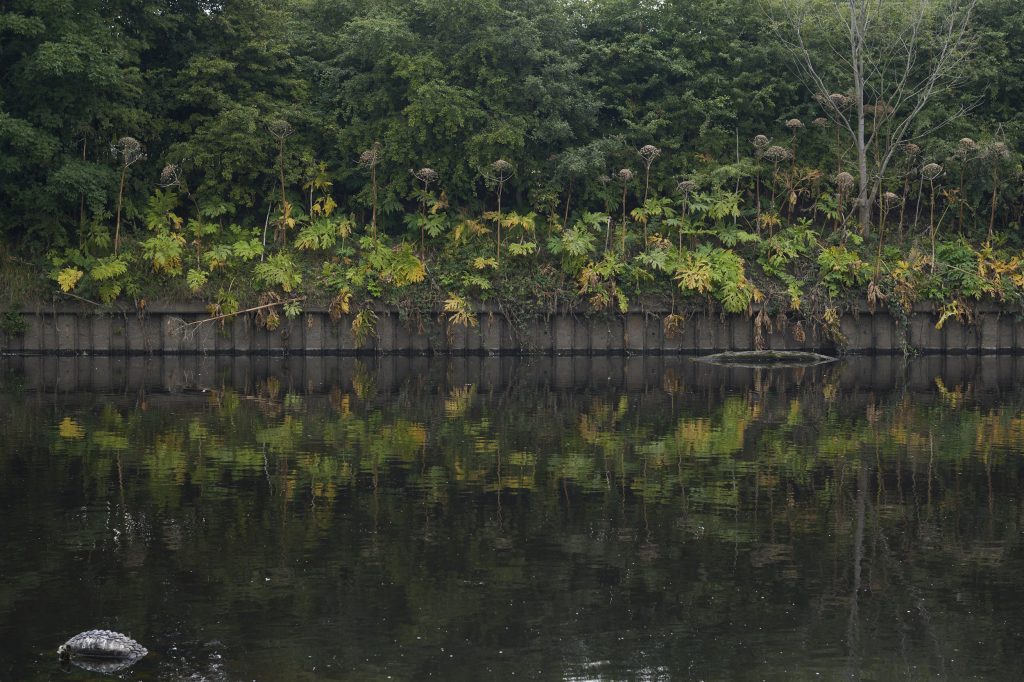 Outside of my role at Salford I also work at The John Rylands Research Institute and Library as Imaging Manager and I am a member of POST Photography Collective – a group of photographers who are also mothers, committed to making Motherhood more visible in the photographic industry. I am also currently collaborating with Salford Young Fathers Project on 'Hold Tight: My Dad and Me', a participatory photo project celebrating young dads and their kids and the things they do together in and around Salford.
During the first part of this residency, I am spending time researching the collection and identifying themes that could help to provide access to the collection. Over the coming weeks and months, we will be connecting with a group of young people. We will develop the project together so we don't yet know what the outcome will be. As part of the process, we will not only be thinking about themes within the collection, but also critiquing ideas of what a collection could and should be, asking who are the collections for? What stories can they tell? Whose voice can we hear? And how can we think differently about them? We will be blogging regularly to share our progress and our journey.  

Images: Photographs from Salford and along the River Irwell, from Gwen's first day on residency.