To mark the 100-year anniversary of The Representation of the People's Act, in March 2018 Castlefield Gallery, Manchester, launched a new exhibition by Ruth Barker & Hannah Leighton-Boyce which now tours exclusively to Glasgow Women's Library in 2019.
The Glasgow exhibition consists of the specially commissioned work by Barker and Leighton-Boyce, including new work not previously displayed. It will also be accompanied by newly commissioned writing, Affinity, from the award-winning writer, Scottish Maker and University of Salford Chancellor and Writer in Residence, Professor Jackie Kay. The poems will be on our website from Monday 4 February.
Castlefield Gallery worked with Ruth Barker (Glasgow) and Hannah Leighton-Boyce (Manchester) during 2017-18, supporting both artists to undertake research residencies: Leighton-Boyce in Scotland with Glasgow Women's Library, and Barker in Greater Manchester with the University of Salford. Over the course of their residency periods, Barker and Leighton-Boyce exchanged ideas and thoughts, whilst delving into hidden histories and epic stories. Leighton-Boyce became interested in the relationship between the body and the archive, her new works echoing her experiences of working at Glasgow Women's Library, specifically through her decision to work with salt, drawing on its inherent properties of healing, energy, and the charge of 'coming together' she encountered at the library. Barker primarily works in performance and performative-writing and has an on-going engagement with the 'voice'. Motherhood, illness, and the economic conditions of contemporary Britain, Barker feels, are rapidly coalescing to render her publicly mute.
In developing their bodies of work the artists collaborated with others, including Barker with University of Salford student Alena Donely (now one of our Graduate Scholars) and a group of pupils from Clarendon Road Primary School, Salford, whilst Hannah took advice from scientists from the University to cast new sculptures out of salt.
The tour is a partnership project between Castlefield Gallery, the University of Salford Art Collection and Glasgow Women's Library. Works by the artists will be acquired into the University of Salford Art Collection.
For further details visit the Glasgow Women's Library website.
Preview: Thursday 31 January 2019, 5.30 – 7.30pm. Premiere of Affinity by Jackie Kay at 6.15pm
Exhibition dates: Friday 1 February – Saturday 23 March 2019
Opening hours: Monday, Tuesday, Wednesday & Friday, 9.30am – 5pm; Thursday 9.30am – 7.30pm and Saturday 12 – 4pm
Venue: Glasgow Women's Library, 23 Landressy Street, Glasgow, G40 1BP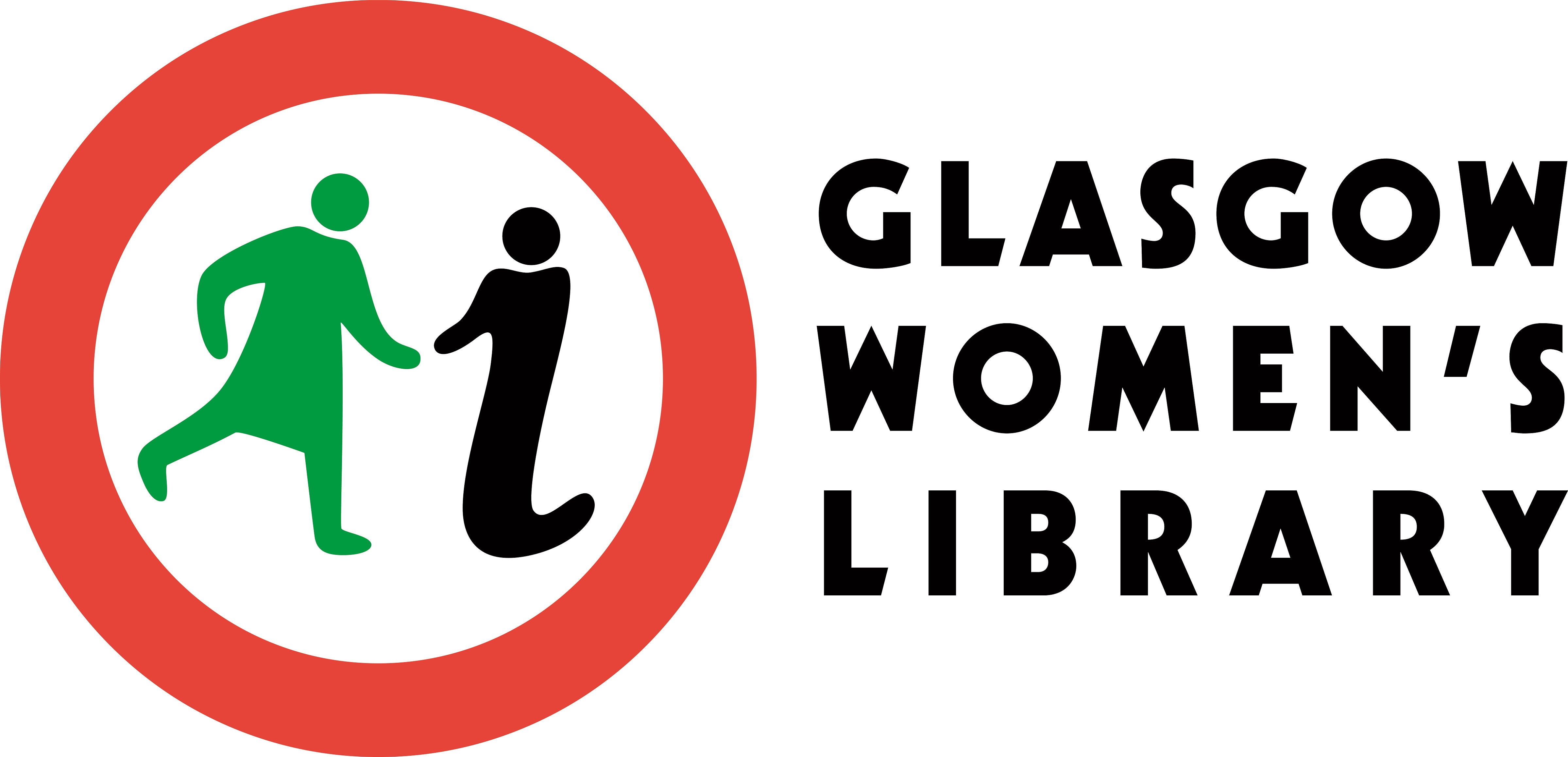 ---
Inspired by works by artists Ruth Barker and Hannah Leighton-Boyce, the award-winning writer Professor Jackie Kay created three newly commissioned poems, Affinity I, II & III.
Ruth Barker & Hannah Leighton-Boyce, 2018. Glasgow Women's Library exhibition brochure.