Alongside the touring exhibition, Craig Easton: Is Anybody Listening?, the University of Salford Art Collection is delighted to present Our Time, Our Place, and engagement programme aiming to raise aspirations of young people within the region.
Our Time, Our Place, taking place at each exhibition venue and additionally Blackburn, seeks to empower young people to discuss current issues, explore their own history, and share it through pathways in photography and associated practices.
The programme will connect with young people through dedicated workshops and encourage them to submit work that will be presented at a separate symposium in spring 2024. With the aim of championing and supporting young talent, Easton will also mentor eight 16–25-year-olds from across the Northwest, and the University of Salford will invite every young person involved to explore their art collection and archives on campus. The engagement programme will also provide a springboard for commissioning new work in response to the themes, targeted at graduating students.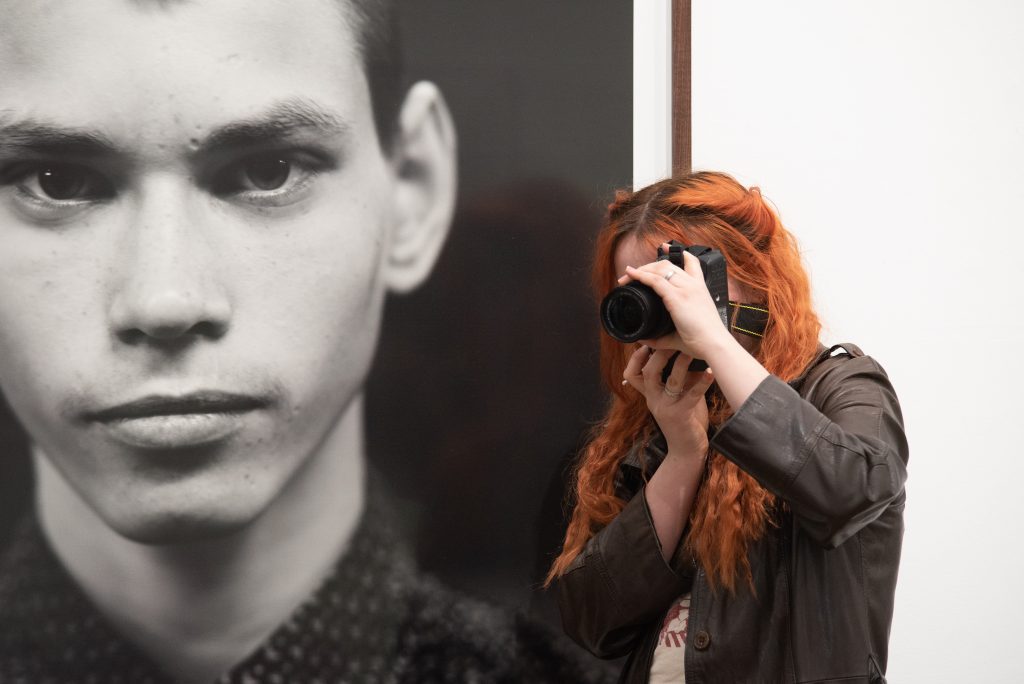 "Fundamentally, this project aims to instil pride and inspire communities to shed a new light on their heritage through photography," says Lindsay Taylor, Curator at the University of Salford Art Collection.
"Craig Easton is one of our valued alumni and to have him onboard for this project is very exciting. Together we hope to empower marginalised voices to explore their own social history through a lens."
Craig Easton said: "I believe in the importance of committed documentary photography as a visual record of our social and cultural history. As such I'm excited to be part of the Our Time, Our Place programme to encourage and support young people across the region to find their own ways to express their concerns, examine our ever-changing society and explore our communities. I hope that between us all we can make work that will, for years to come, stand as an historical record of the challenges we face in 2020s Britain."
Check back here for more updates about Our Time, Our Place as it continues in Salford.