Castlefield Gallery and the University of Salford Art Collection are delighted to announce the new cohort for our annual Graduate Scholarship Programme. 
This year, following a very competitive application process, we have awarded scholarships to five students from the Salford School of Arts, Media and Creative Technology: Katie Aird, BA (Hons) Photography; Daniel Callan, BA (Hons) Fine Art; Jeffrey Knopf, MA Contemporary Fine Art; Henna Mahmood, BA (Hons) Fine Art, and Sara Rawat, BA (Hons) Fine Art.
The Graduate Scholarship Programme is run by the University of Salford Art Collection in collaboration with Castlefield Gallery, and with the support of our local industry partners Hotbed Press, Islington Mill, Paradise Works and Redeye, The Photography Network. It provides a bespoke programme of professional development and real world experiences for a small number of students in the first year after graduation, with one place also offered to an MA student. 
Each artist will receive support tailored to their individual needs and aspirations by Castlefield Gallery including: a 12 month programme of coaching, mentoring, professional development sessions, local and national trips and honorary 12 month membership of Castlefield Gallery Associates, providing further opportunities for professional development and training, plus a bursary of £1,000 to spend on materials or travel; studio space or place on a programme with one of our industry partners; Hot Bed Press, Islington Mill, Paradise Works, and Redeye, The Photography Network.    
Founder of the programme, and Curator of the University Art Collection, Lindsay Taylor says:
"As we enter the 8th year of the programme, the competition for places was harder than ever. We had some exceptional applications, and I am confident that the successful candidates will make the best use of opportunities offered to them in the year ahead.  Despite the challenges of the last year, the determination, ambition and hard work of our students, and the university staff who taught them has shone through".
 Director and Artistic Director of Castlefield Gallery, Helen Wewiora says:
"It's a pleasure to support the University of Salford School of Arts and Media graduates through the scheme. We understand all too well what a difference a programme like Salford Scholars can make to graduates in that important first year out. It is inspiring to see how many of the 'scholars' establish themselves as professional practitioners, becoming part of and contributing to artist and creative communities in the city of Salford, the region and beyond.
"Despite the challenges of 2020, the Scholars selected last year demonstrated exceptional promise. We are super excited to see what this new cohort can achieve and are very much looking forward to working with Katie, Daniel, Jeffrey, Henna, and Sara, and once again the University of Salford Art Collection, Hot Bed Press, Islington Mill, Paradise Works and Redeye, The Photography Network."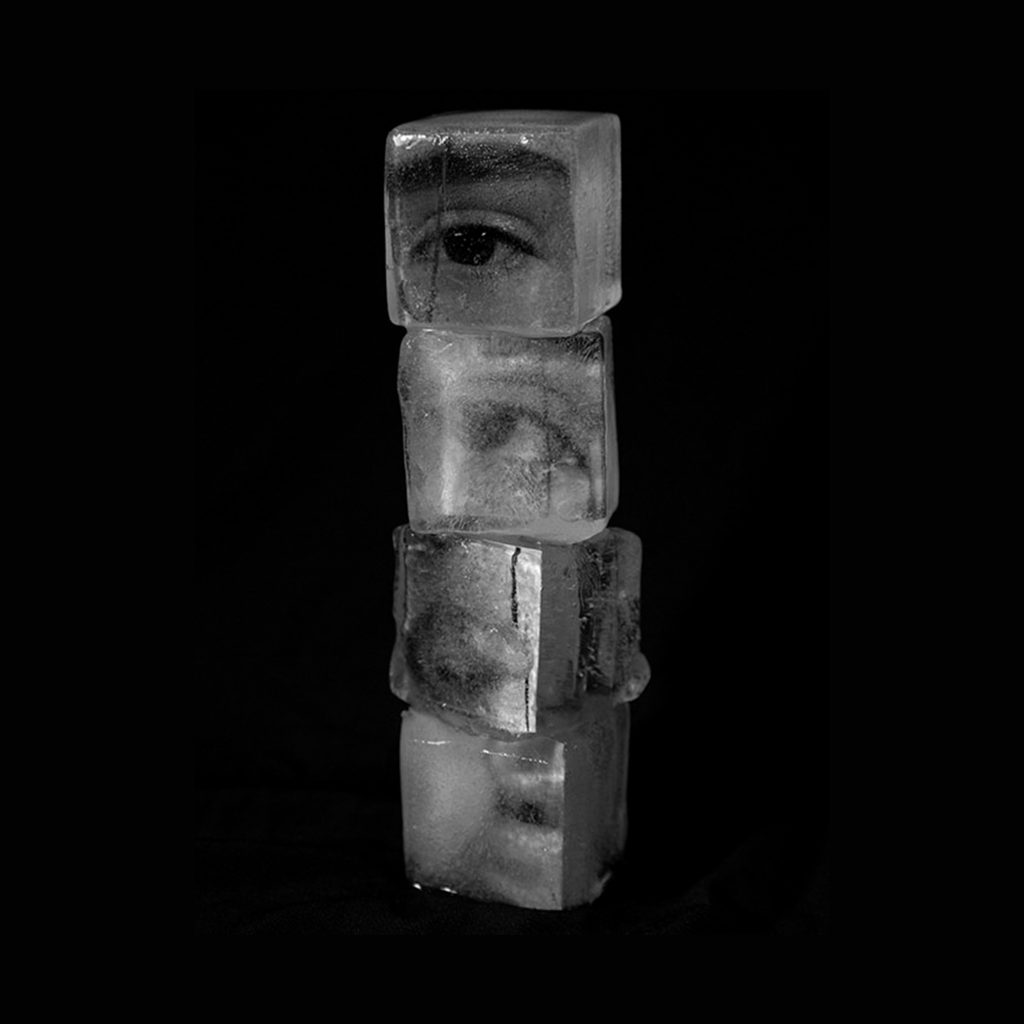 ---