In collaboration with Open Eye Gallery, we are delighted to announce that Stephanie Wynne and Steve McCoy of the photography partnership McCoy Wynne have been awarded a residency in collaboration with Salford Energy House to explore positive solutions to the climate crisis. Much of their work considers aspects of representation of the landscape and built environments.

"Having a lifelong interest in the environment and issues around sustainability, we are so pleased to have been selected as the Artist in Residence with University of Salford Energy House Project. We are eager to collaborate with the researchers and scientists at the university to interpret their work. Photography is the most suitable art form to represent this project, as it is an artform born of and refined by technology. It is both an art and a science; it appreciates the methodical, with the form of energy, light, at its essence."
– McCoy Wynne

Salford Energy House is the world's first full sized, two bedroom, brick built terraced house constructed inside an environmentally controllable chamber. Collaborating with specialist staff in the solution-focused Energy House, the residency will explore how effective common energy
efficient solutions actually are.

Dr Richard Fitton, says:
"We are delighted to welcome Stephanie and Steve to Energy House and look forward to them bringing new perspectives to the work that we do. Their ongoing passion about the environment makes them the perfect choice to help us communicate our work to a wider public."

Energy House Laboratories have been awarded a major research contract addressing the problem of sustainable retrofit of existing housing, looking at how we can improve energy consumption and internal conditions of our existing homes. Energy House is fully furnished and packed with a vast array of sensors that can monitor a wide range of variables, this unique facility allows rain, snow, wind and temperature to be specified to precise levels, enabling our research team and their industry partners to thoroughly test products designed to improve the energy efficiency of our homes.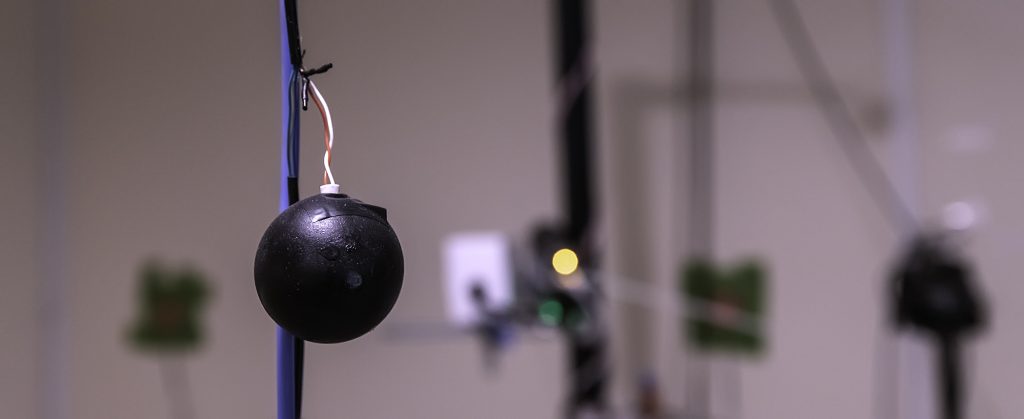 From 2021 onwards the work of the University of Salford Art Collection team will focus on environmental sustainability, artist development and placemaking. This Energy House residency is a pilot project, sitting within the existing framework of working with artists from the North and digital technologies, and building on previous work of pairing academics with artists.

Over the next two years Open Eye Gallery is working with a range of partners to develop a programme of residencies looking at climate change. This work will contribute to LOOK Photo Biennial 2022 which has a focus on climate change explored via cultural exchange with countries
including Australia. Across this programme they hope to work with some of the complexities of this agenda, recognising that many people feel impotent in the face of mainstream 'disaster focused' media coverage and that this has a negative effect on public engagement with positive change.