'Unexpected Salford' (2020)
Heather Glazzard
Digital zine
Click here, or on the image below, to view the zine full screen.
Heather Glazzard is an artist originally from West Yorkshire. Their work deals with class, sexuality and gender politics; in an intimate reflection of the LGBT+ community.

They graduated from BA Fashion Image Making and Styling at the University of Salford in 2018. After taking part in our Graduate Scholarship scheme, they have gone on to a successful photographic practice – with clients including Vice, Dazed, and i-D magazines.


For this micro-commission, Heather has revisited and reflected on their own body of photographic work made in 2018:
"The work aims to look back on how Salford changed my life, and how the struggles were over come from a present version of myself…this work gives me time to really reconnect with a place that pushed me to be where I am today.
"It felt good to feel completely free in this commission – often it's hard for this to happen. I felt like I spoke some of my truths and my memories from Salford."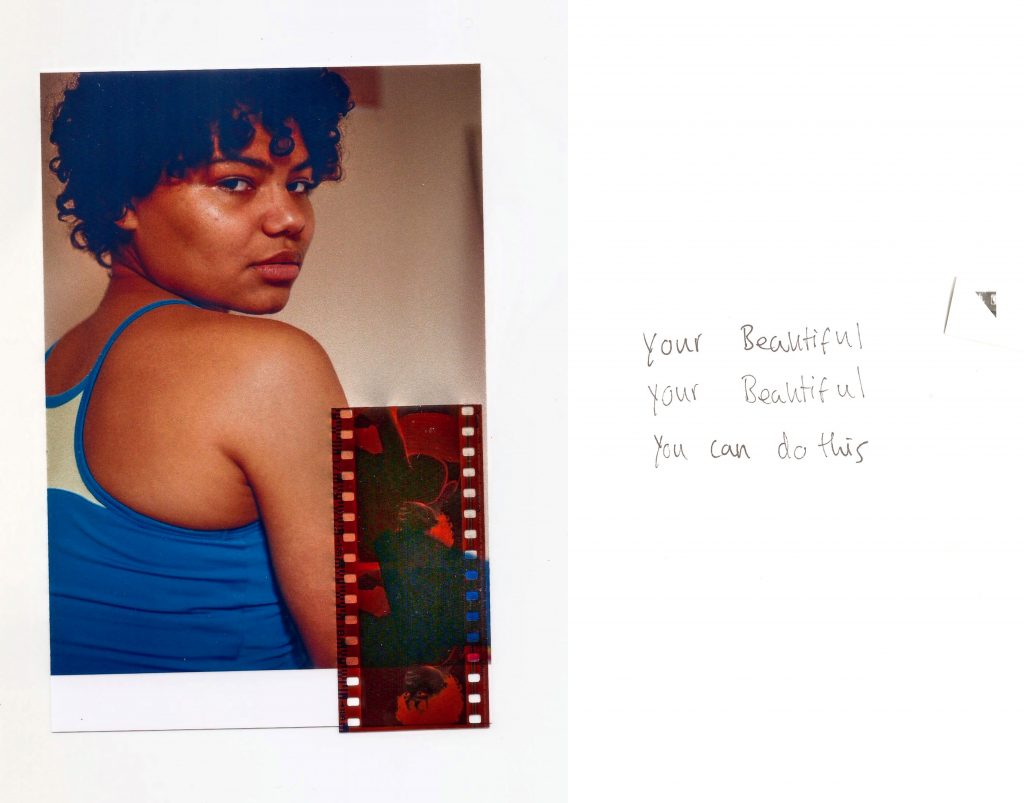 ---
heatherglazzard.com/

Part of our Salford SPRING Micro-commissions programme, find out more & view other works here.

Read more about Glazzard's work in our collection: LGBT+ Letters
---