We are pleased to announce the first in a series of new commissions with our key industry partners, as part of a wider programme of support for artists during Covid 19.

---
Open Eye Gallery and University of Salford Art Collection have commissioned two projects examining underrepresented repercussions of the Covid-19 pandemic. The programme, How Will We Remember? seeks to identify gaps in the public consciousness around who is affected by the global health crisis, and create opportunities to document the lived experience of those who have found themselves especially vulnerable.
The two North West-based artists, Sarah Eyre and Kiara Mohamed, will respond to Covid 19 and its impact on creativity and wellbeing through their artistic practices. The resulting artworks will be accessioned into the University of Salford Art Collection.

Kiara Mohamed's commission will approach the personal impact that Covid 19 has had specifically on the lives of Black and brown people. Using video calls as a device, Mohamed will photograph these conversations as they occur, giving a view into how daily life and the way we relate to each other have changed.

Kiara is a multidisciplinary Muslim queer artist based in Liverpool. She works with photography, filmmaking, poetry. Her work is primarily concerned with addressing the intersections of race, gender, sexuality and self care, particularly in relation to forms of community and social responsibility. Open Eye Gallery encourages people to make a donation to help a queer, black, non-binary friend of hers move to safer housing; they are a low-salaried cultural worker who has been furloughed; they need to move out of the property they are living in because it is not safe for them. You can learn more and help out here.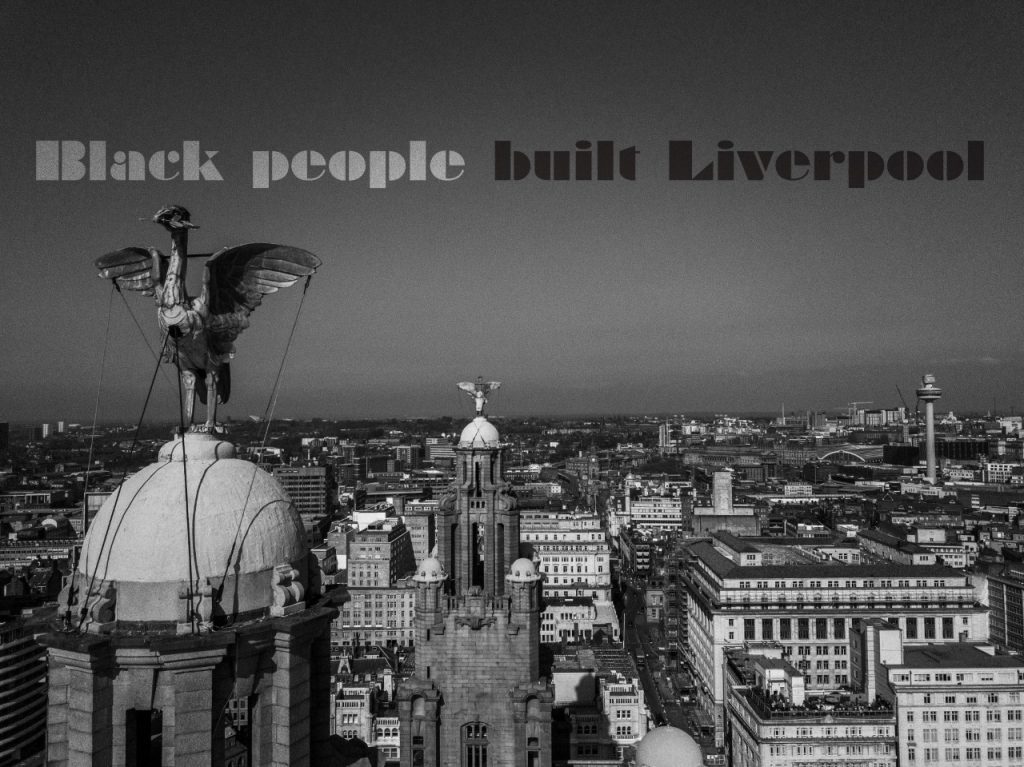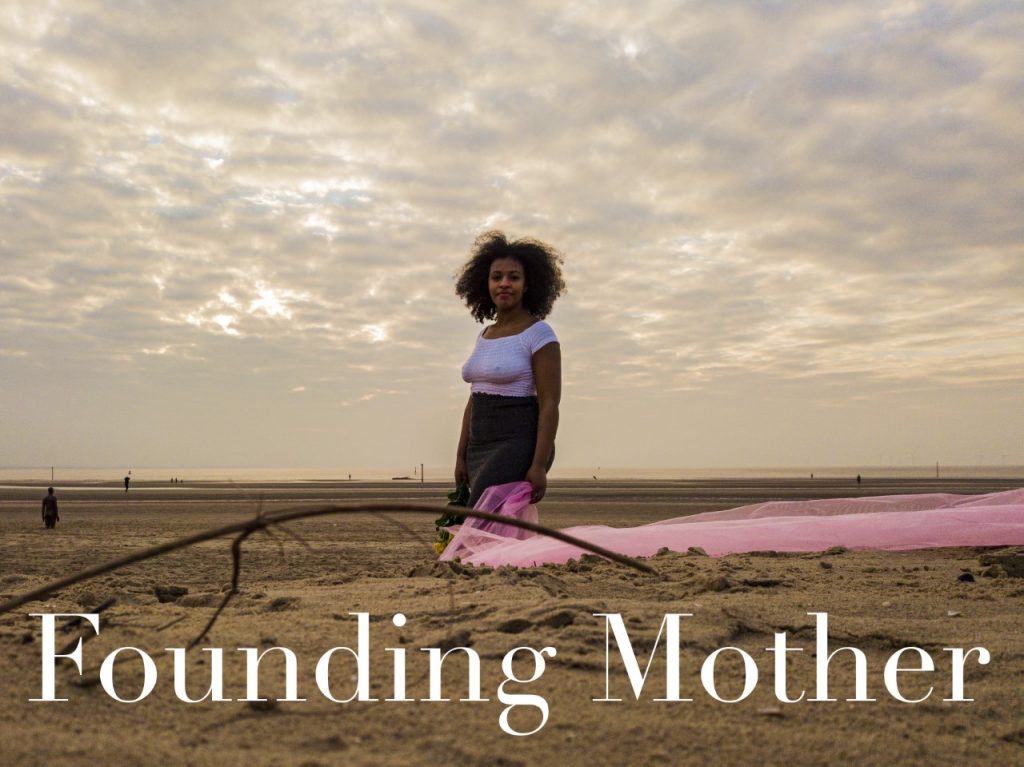 Sarah Eyre's interest in presence and absence lends itself to the exploration of Covid 19 through a focus on how women are particularly affected by the virus. Eyre uses a cutout technique and layers images from a range of source materials. This could explore the absences that Covid 19 has left in women's lives, as well as the gaps in provision or support that they might now be facing.
Sarah Eyre is Northern based artist working with photography, moving image and collage. Her practice often combines found imagery, her own photography, animation and sculptural artefacts. Her recent projects 'Wigs' and 'Copy / Cut / Paste' both explore the way that women's wigs draw attention to the complex relationships between the body, its external
presence and our formation of self.
The commissions will be released initially online in July, and will be acquired into the University's permanent collection.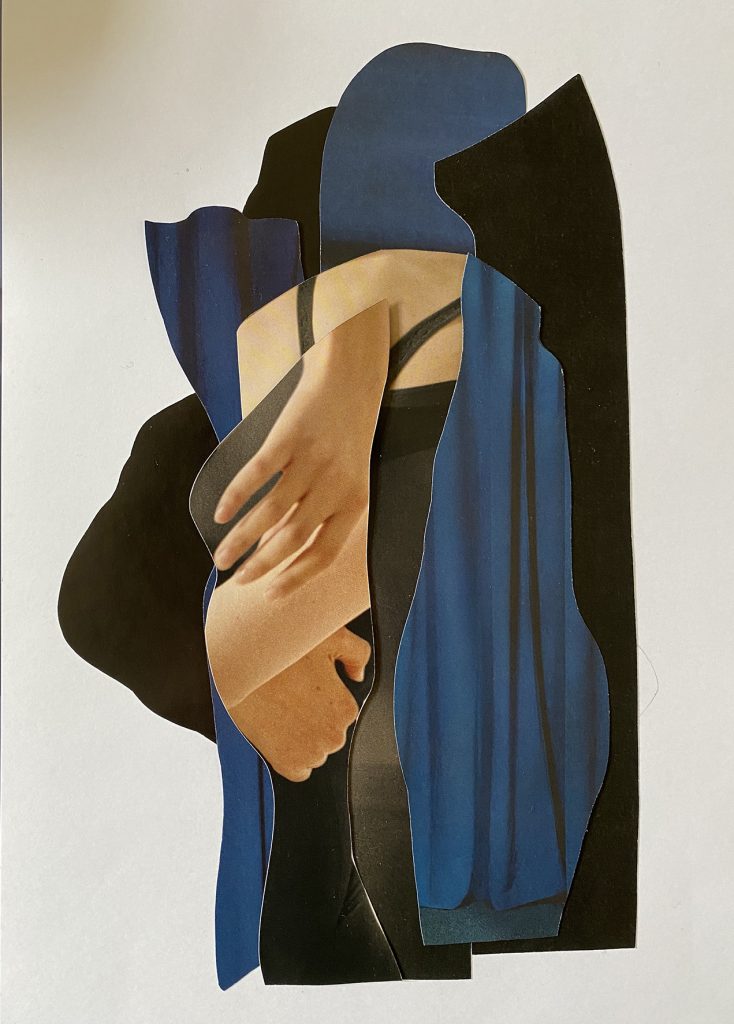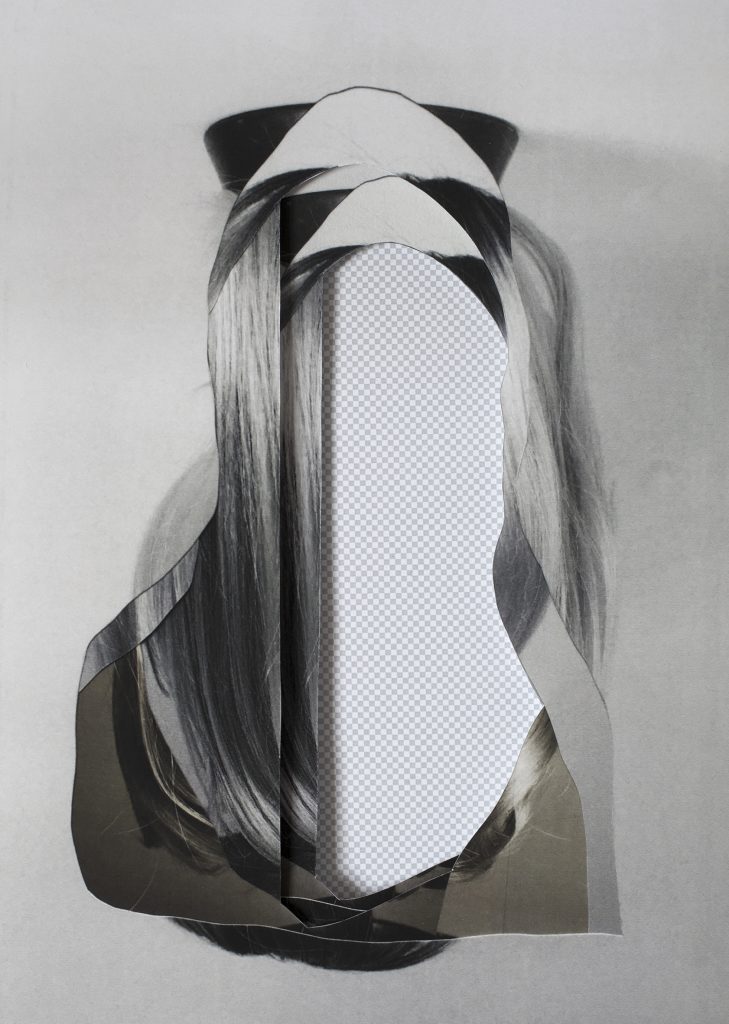 ---
How Will We Remember is part of a wider programme of support for artists during Covid 19, aiming to capture contemporary experiences during the pandemic as well as supporting artists who have otherwise lost work.

Further new commissions will be announced soon, in partnership with: Castlefield Gallery, Hot Bed Press, Centre for Chinese Contemporary Art, and AND Festival.

July 2020