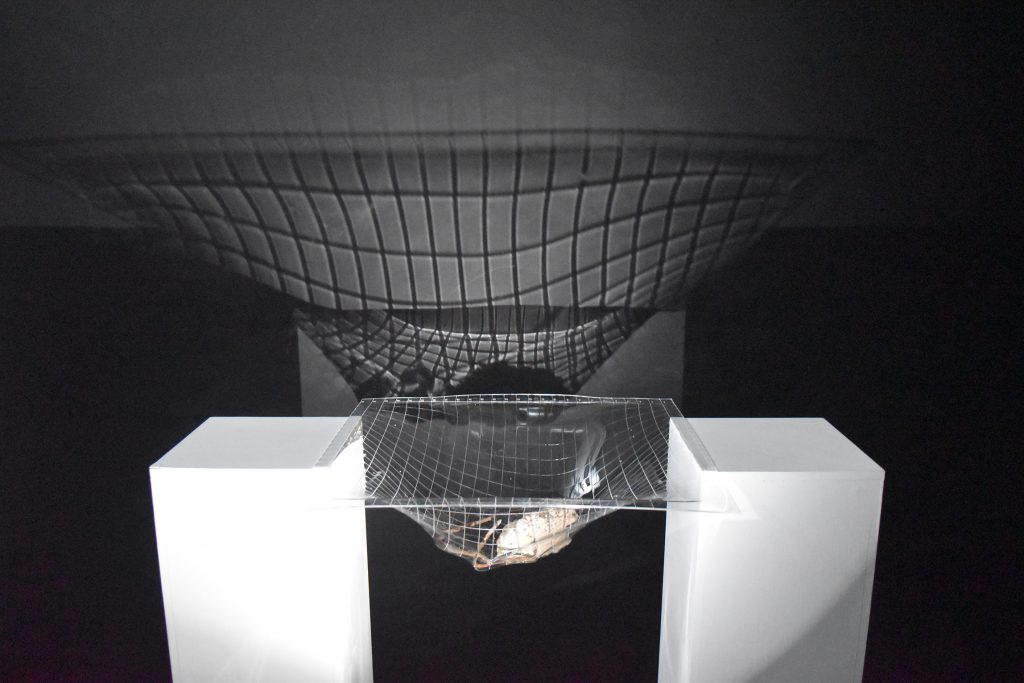 We are delighted to announce that we have awarded 6 Graduate Scholarships to students from the School of Arts and Media. The Graduate Scholarship Programme is run by the Art Collection in collaboration with Castlefield Gallery. It provides a bespoke programme of professional development for a small number of students in the first year after graduation. As we enter the 7th year of the programme we are also offering one place to an MA student. Following a competitive application process, including online interviews, we can reveal the successful artists are:
Jack Jameson, BA Media and Performance (Islington Mill)
Rachel Mason, MA Socially Engaged Photography
Kate Oakes, BA Photography (Redeye, The Photography Network)
Barbara Smith, BA Fine Art (Paradise Works)
Chelsea Smith, BA Fashion Image Making and Styling (Islington Mill)
Mimi Waddington, BA Fine Art (Hot Bed Press)
Each artist will receive support tailored to their individual needs and aspirations by Castlefield Gallery including: a bursary of £1000 to spend on materials or travel, studio space or place on a programme with one of our industry partners (in brackets above), and a 12 month programme of coaching, mentoring, professional development sessions, local and national trips and 12 month honorary membership of Castlefield Gallery Associates, providing further opportunities for professional development and training.
Although sadly the 2019/20 cohort have been unable to access their studios for several months, they have remained busy. The professional development programme moved online and we will update on progress in our next newsletter.
"Receiving a scholarship has given me a platform for the next year. Despite the uncertain times I have been able to focus my planning and begin talking to other artists and researchers online with the knowledge I will have a studio and support to make new work." – Barbara Smith, BA Fine Art
July 2020