Artists: Michael Beard, Frances Disley,
Harry Meadley and Leslie Thompson
Our first co-commissions of 2020 are in collaboration with long term partners Castlefield Gallery and Venture Arts, a visual arts charity for learning disabled artists.

Over the course of the past seven months artists Michael Beard, Frances Disley, Harry Meadley, and Leslie Thompson have worked alongside one another in a shared artist workspace at Venture Arts' Studio 53 in Hulme, Manchester, whilst also making regular trips to Castlefield Gallery and visiting other cultural venues and events in the North West. The artists have spent time together researching, preparing, and making work, this process resulting in Thumbs Up, an exhibition in which the artists consider how they would like visitors to encounter their work in the gallery and encourage conversation about how galleries can become more welcoming and inclusive spaces. This dialogue was extended to include expert advice from staff and academics at the University of Salford, Venture Arts, and Castlefield Gallery on topics including curating, horticulture, psychology, and colour theory. For some of the artists this extended process has inspired ideas for new works, whilst for others it has informed the way their works are displayed in the gallery. The artists have also catalysed reflection on working processes at the gallery.

A selection of work developed by each of the artists will enter into the permanent collection of the University of Salford Art Collection.

Events
On Saturday 1 February 2020 Castlefield Gallery host two events to give a unique insight into the process, production and collaboration behind the Thumbs Up exhibition.

There will also be two lunchtime Vinyasa yoga sessions led in the gallery spaces during the exhibition programme on Wednesday 5 and Saturday 22 February 2020.

More details can be found on the Thumbs Up event page.
---
Private view: Thursday 23 January 2020, 6 – 8pm
Exhibition dates: Friday 24 January – Sunday 8 March 2020
Opening hours: Wednesday – Sunday, 12 – 5.30pm
Venue: Castlefield Gallery, Manchester
---
Thumbs Up marks the latest development in a partnership between Castlefield Gallery and Venture Arts. One strand of the collaboration, alongside The Whitworth, was recognised by the 2019 Manchester Culture Awards winning the award for Inspiring Innovation. Both organisations are deeply invested in offering sustainable residency and professional development opportunities for early-career and learning-disabled artists in the North, and committed to improving inclusion and accessibility in the arts.
Castlefield Gallery is a contemporary art gallery and artist focused organisation established in 1984. The gallery exhibits new and commissioned work at its main venue in Manchester, off-site and in the public realm. Castlefield Gallery works locally, nationally and internationally – often through dynamic partnerships and exchange.
Venture Arts is a progressive visual arts organisation based in Hulme, Manchester which strives for learning disabled people to engage with and be recognised in art and culture.
Commissioned by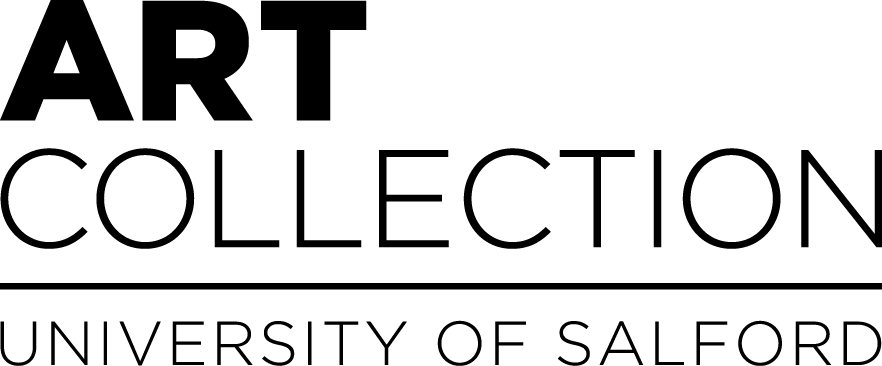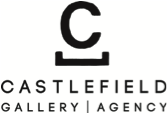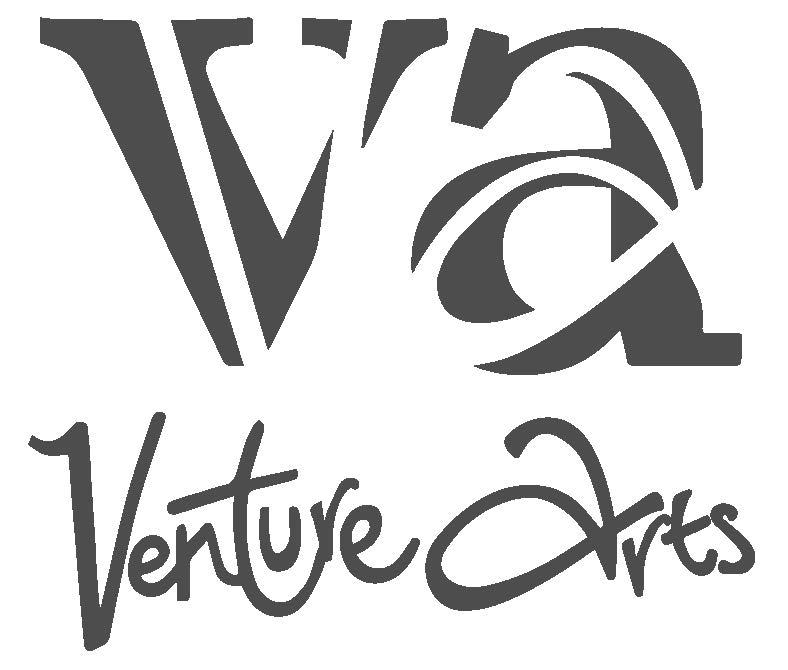 curated and produced by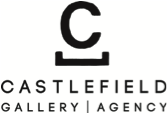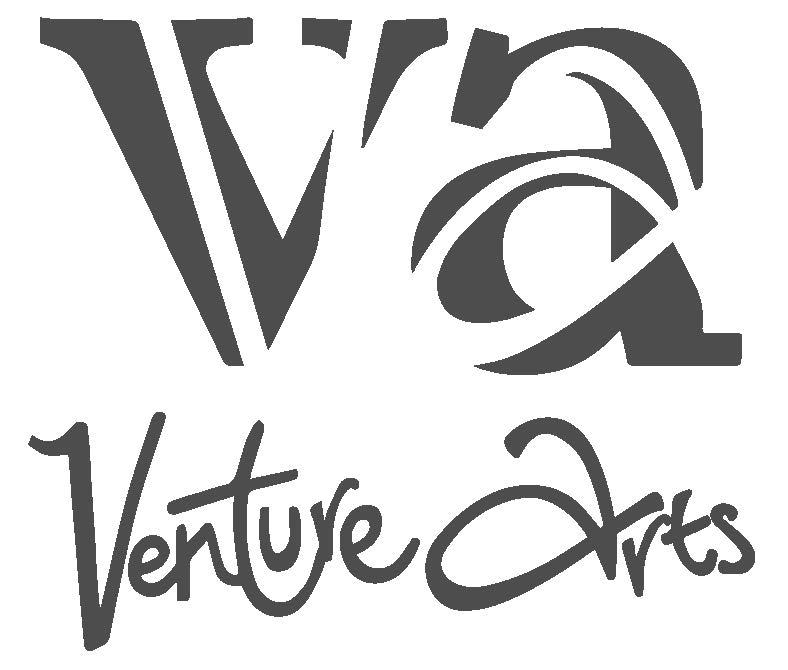 with special thanks to Castlefield Gallery Commissioning Patrons
Supported by

Castlefield Gallery Exhibition Supporters