Monday 16 September – Fri 20 December 2019
New Adelphi Exhibition Gallery, University of Salford
He was a wild one brings together British music photography from the 1950s & 1960s, from the archives at Open Eye Gallery, Liverpool and the University of Salford Art Collection.
The works in this exhibition have been selected by local residents from across Greater Manchester; all of whom were young people during the era. Working with Creative Producer Liz Wewiora, members of the Cross Acres Community Centre and the Many Hands Craft Collective have researched and discussed the archive images through a series of workshops; and have shared their personal memories and recollections of the vibrant music scene of their youth.
Photographs from Open Eye Gallery include works by Harry Hammond and the F Beat Archive. London-born Hammond (1920 – 2009) was the primary photographer for the New Musical Express (NME) magazine from the early 1950s – covering every trend from swing, jazz and skiffle to ballads and calypso. He quickly embraced the emerging rock-n-roll scene and became best known for this body of work, capturing the iconic energy, fashion, styles and personalities of the time.
From the University of Salford Art Collection, photographer Harry Goodwin (1924 – 2013) followed a similar trajectory. Born in Fallowfield, Manchester, Goodwin worked as a scene-shifter at the BBC Manchester Studios, alongside photographing beauty pageants and boxing matches. This led to an opportunity in 1964 to join BBC's Top of the Pops as a photographer, where he captured almost every single Top 30 Act until 1973. Through the following decades he continued to capture some of the biggest acts of the time – including The Beatles playing at the Apollo, Manchester, and Blondie headlining at the University of Salford's Maxwell Hall.
We invite you to share your own recollections of the era, or more recent music memories.
Together We Move:
This exhibition is part of Together We Move, an ongoing community engagement programme which celebrates Everything I Have is Yours – a new artists' film commission by Ben White and Eileen Simpson (Open Music Archive) currently on display at Salford Museum & Art Gallery (until 3rd Nov). The film, co-commissioned by the University of Salford Art Collection, looks back to the first decade of the UK pop charts (1952 – 62).
Special thanks to:
Open Eye Gallery for their partnership and archive loans, Northward Housing & Age UK for supporting the community engagement programme, and University of Salford student Ruby Ramelize for her support during the workshops.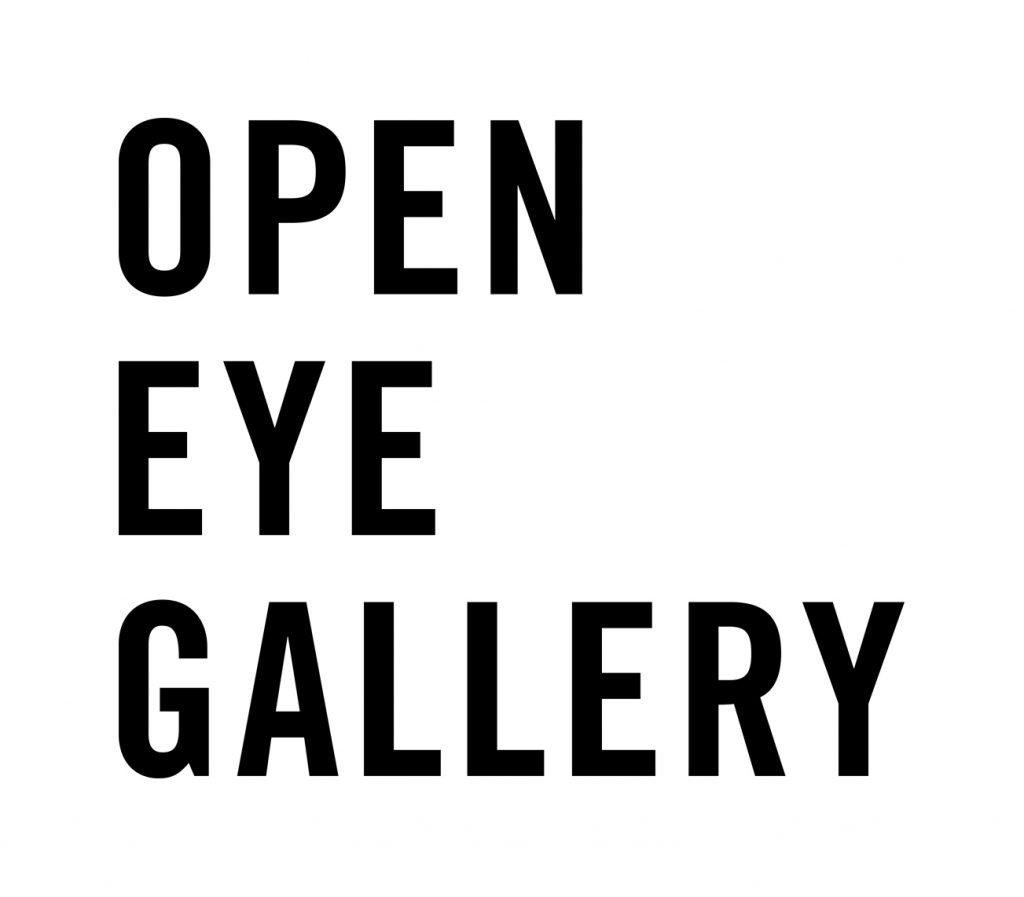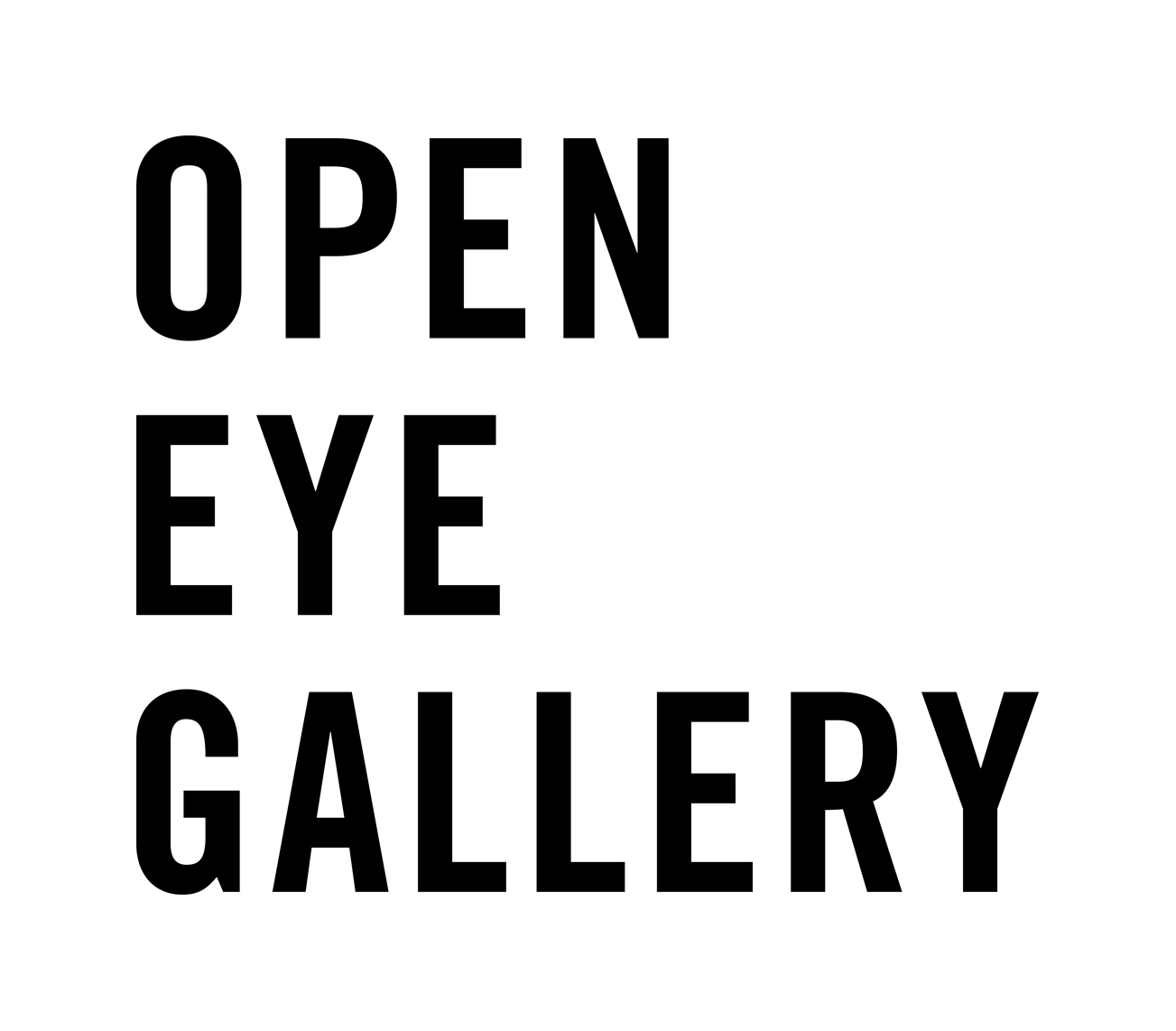 #hewasawildone | #togetherwemove
The Together We Move programme is supported by: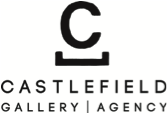 and Castlefield Gallery Commissioning Patrons, Jo and Allan Melzack.
Community partners: